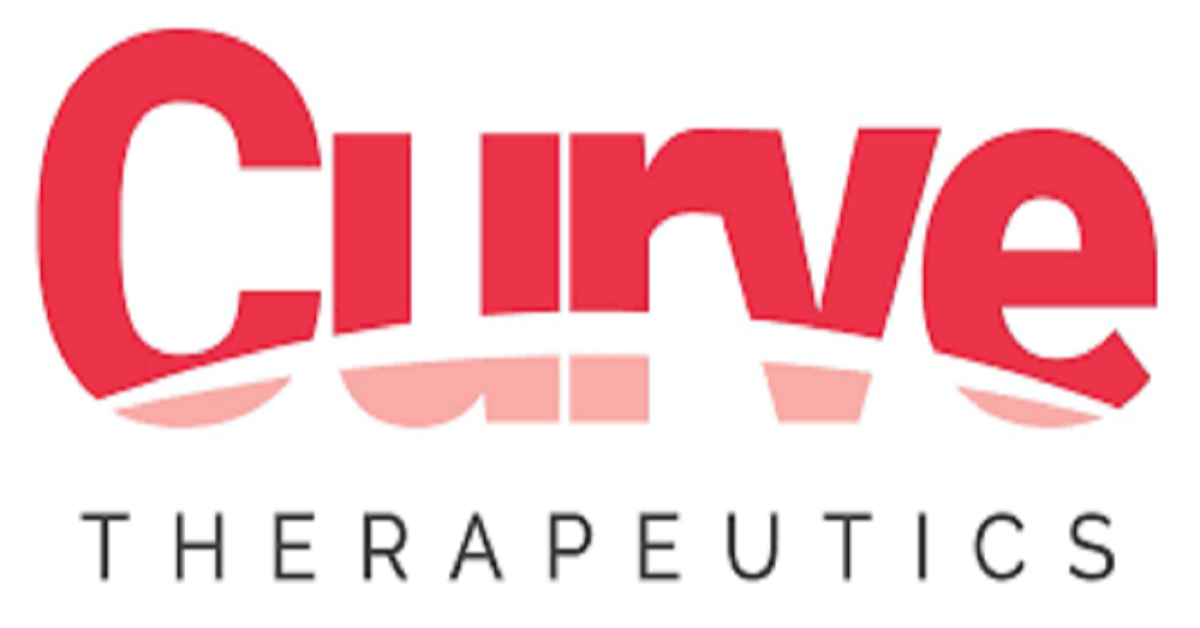 We are seeking an outstanding scientists with experience in medicinal chemistry to join Curve Therapeutics, an innovative, venture-backed start-up company based in Southampton, UK. The successful applicant will become part of a multidisciplinary team that is developing our proprietary compounds towards the clinic.
Applicants should have a PhD, with a background that includes synthetic organic chemistry and/or medicinal chemistry.
The successful candidate will be employed as a Senior Scientist at the company's laboratories within the University of Southampton. Curve is a spin-out from the laboratory of Professor Ali Tavassoli, who has pioneered innovative approaches to targeting protein-protein interactions. The platform has been used to identify and report a number of cell-active, first in class inhibitors (including Miranda et al., 2013, J. Am. Chem. Soc. 135, 10418, Leitch et al., 2018, Chem. Sci. 9, 5957 and Tavassoli, 2017, Curr. Opin. Chem. Biol. 38, 30). The applicant will use state of the art facilities and approaches to identify and develop molecules that target some of the most challenging disease-modifying therapeutic targets.
The post is available to start immediately, and the company will offer a competitive salary, dependent on experience. This is a unique opportunity to be involved in an exciting start-up venture and to contribute to and shape world-leading drug discovery efforts.
The ideal candidate will have:
A PhD, or equivalent experience, in a related discipline;
Industrial experience in synthetic organic chemistry and/or medicinal chemistry highly desirable;
Interest in working in a multidisciplinary, dynamic environment;
Experience of working well as part of a team; and,
Excellent interpersonal, communication and presentation skills.
To apply for this position, please send your CV and a cover letter detailing how you meet the above criteria to Professor Ali Tavassoli by e-mail: ali.tavassoli@curvetx.com
Applications will be considered in the order that they are received, and the position will be filled when a suitable candidate has been identified.