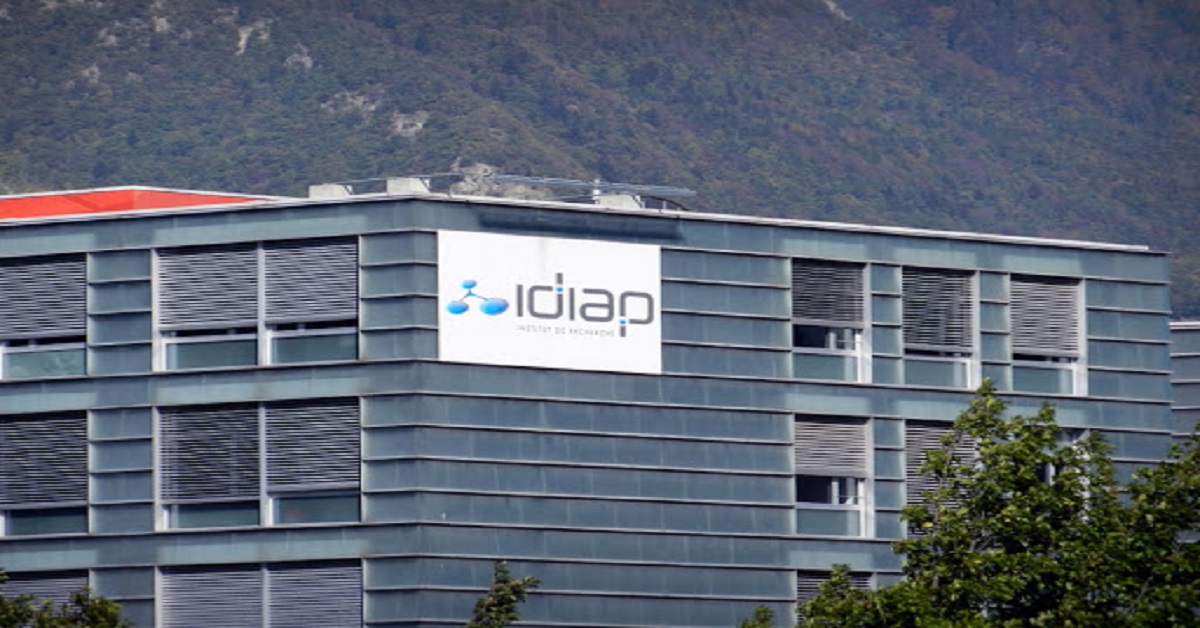 Multiple research positions in the Speech and Audio Processing group at the Idiap Research Institute, Switzerland
The Idiap Research Institute currently has several open positions for PhD students, postdocs and, for exceptional candidates, senior researchers in the Speech and Audio Processing group. With around 30 researchers, the Speech and Audio Processing group is one of the biggest research groups at Idiap, as well as amongst the biggest speech processing groups in Switzerland and Europe.
Through multiple National, EU and industrial projects, activities in speech processing currently cover speech recognition, novel feature extraction and acoustic modeling techniques, decoders for large vocabulary speech recognition systems, sound source localization and tracking (microphone arrays), speaker turn detection, pathological speech processing, etc.
All applicants should demonstrate a strong interest in speech processing and statistical machine learning (possibly including deep neural networks), as well as a strong background in statistics, linear algebra, signal processing, C/C++ programming, Perl and/or Python scripting languages, and Linux environment.
Postdoc and senior applicants have a PhD degree in engineering, physics, computer science, or applied mathematics. They also demonstrate excellent research experience in their field, strong publication record (comparing well with peers with same seniority level), and ability to do creative and significant research with relative level of autonomy.
Applications should be submitted in electronic form exclusively through Idiap's Online Recruitment System. Screening and selection will start immediately, and will continue until the positions have been filled.