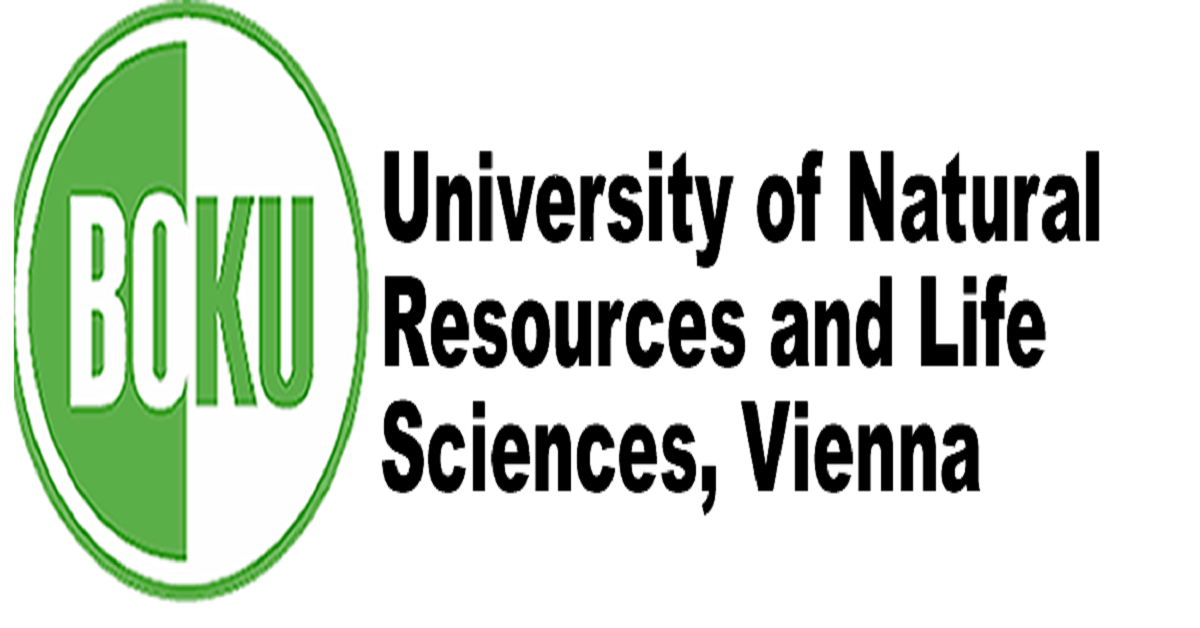 University of Natural Resources and Life Sciences Vienna – responsibility for Humans and Nature. We work for the sustainable use and protection of natural resources.
The Service Unit BOKU Core Facilities is currently seeking a Postdoctoral Research Associate / Bioinformatics specialist in genomics and metagenomics (Senior Scientist)
(Reference code: 182)
Extent of employment: 40 Hours per Week Duration of employment: 1st of November 2020 – unlimited Gross monthly salary and pay grade in terms of collective agreement for university staff (payable 14 times per year): B1 lit. b, € 3.889,50
Responsibilities
Planning of data analysis strategies together with wet-lab scientists
Data analysis using existing tools and custom scripts/pipelines
Development of novel software tools tailored to the needs of the Core Facility and collaborators
Testing of newly published software within the work field
Presentation of results orally and in writing
Contribution of text and figures to scientific publications and/or grant applications
Setup and management of internal web sites for project documentation
Organization of training sessions for BOKU scientists
Submission of data to public data repositories
Required skills and qualifications
Doctoral degree/PhD in bioinformatics or a related discipline
Experience with the analysis and interpretation of high-throughput sequencing data from short-read and long-read technologies; familiarity with mapping tools, assembly software, genome browsers
Main experience in the field of genomics; experience in metagenomics is an advantage
Solid programming skills, demonstrated e.g. by development of data analysis tools
Expert knowledge of a scripting language (Perl or Python) and R
Proficiency in working on high-performance Linux clusters incl. bash scripting
Experience with databases and webservers
Excellent communication skills in English (orally and in writing); German skills are considered a plus
Service-oriented attitude and highly organised working style
Desirable skills and qualifications
Strong motivation and team spirit
General knowledge in biology, strong interest in solving biological questions related to "omics" technologies using computational approaches
Applications can be submitted until: 26th of October 2020
University of Natural Resources and Life Sciences Vienna seeks to increase the number of its female faculty and staff members. Therefore qualified women are strongly encouraged to apply. In case of equal qualification, female candidates will be given preference unless reasons specific to an individual male candidate tilt the balance in his favour.
People with disabilities and appropriate qualifications are specifically encouraged to apply.
Please send your job application incl.
Motivation letter
CV including a list of peer-reviewed publications
Short description of scientific projects worked on
Contact details of two referees (previous supervisors)
to Personnel department, University of Natural Resources and Life Sciences, Peter-Jordan-Straße 70, 1190 Vienna; E-Mail: kerstin.buchmueller@boku.ac.at (Reference code: 182)