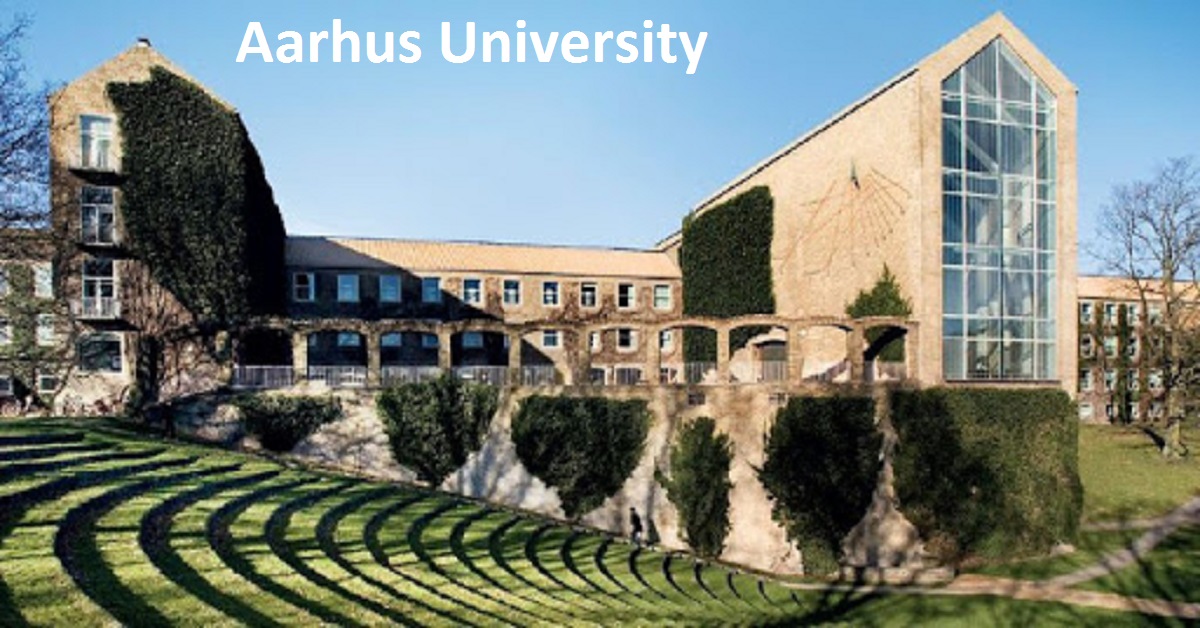 The Department of Neurosurgery, Dept. of Clinical Medicine, Aarhus University is offering a full PhD scholarship with expected enrollment 1 January 2021. The project is carried out at Aarhus University Hospital in collaboration with Aalborg University.
Project discription
The project entitled "Connectivity and neuroplastic changes following Deep Brain Stimulation of the subthalamic nucleus in a porcine model of Parkinson's Disease" will investigate the structural, electrophysiological and behavioral changes after deep brain changes in a large animal model.
Effect will be evaluated via gait-analysis, behavior, biomarkers, PET-scanning, structural MRI, depth EEG and histological and immunohistological changes.
The PhD student's responsibilities:
The PhD student will work independently with all aspects of the planning and conduction of the research project under the supervision of the supervisor group. This will include:
Designing the final experimental protocol and obtaining approvals from relevant authorities
Performing neurosurgical experiments in accordance with the PhD protocol
Clinical checks and follow-ups of research animals
Statistical analysis
Teaching and dissemination of research at national and international meetings and conferences
Following PhD courses
Writing scientific articles and PhD thesis.
The PhD project will provide a broad introduction to clinical research that is applicable across medical specialties.
Group of supervisors:
Staff specialist Andreas N. Glud, PhD, Dept. of Neurosurgery, Aarhus University
Professor Carsten Bjarkam, Dept. of Neurosurgery, Aalborg University
Associate Professor Anne M. Landau, Dept. of Nuclear Medicine and PET Center & TNU, Aarhus University
Assistant Professor, Dariusz Orlowski, Dept. of Neurosurgery, Aarhus University
Qualifications
The candidate must have a Master's degree in Medicine and medical authorization. Experience with neurological surgery as well as practical skills with the preparation of microanatomical histological sections and subsequent analysis is an advantage. The candidate must also have experience with translational neuroscience in pigs and knowledge of the porcine neuroanatomy as well as with neuronal tracing and stereotaxic microinjections. The candidate must also be acquainted with neuronal tracing, stereology, stereotaxic procedures and MRI scanning modalities, e.g. tractography. Research experience and previous publications in the field will be preferred.
We are looking for a highly motivated and talented person who can actively contribute with own ideas in a multidisciplinary team. The candidate must be highly proficient in oral and written English. Good social skills and ability to work in a team is needed.
The position is full-time and can be organized according to individual needs, but changing working hours will occur.
The candidate will be employed at Aalborg University the first 18 months and at Aarhus University the subsequent 18 months. The daily workplace throughout the enrolment will be Aarhus University Hospital, Department of Neurosurgery, Palle Juul Jensens Boulevard 165, Entrance J, 8200 Aarhus N.
How to apply
Please send your motivated application and include your CV, diploma and transcript of records, and any other documentation showing the skills and personal qualities described above. It is not necessary to submit a project proposal as indicated in the application system.
Please submit your application via this link. Application deadline is 3 December 2020 23:59 CET. Preferred starting date is 1 January 2021.
For information about application requirements and mandatory attachments, please see our application guide.
Further information
Please contact Andreas N. Glud angl@clin.au.dk for further information.