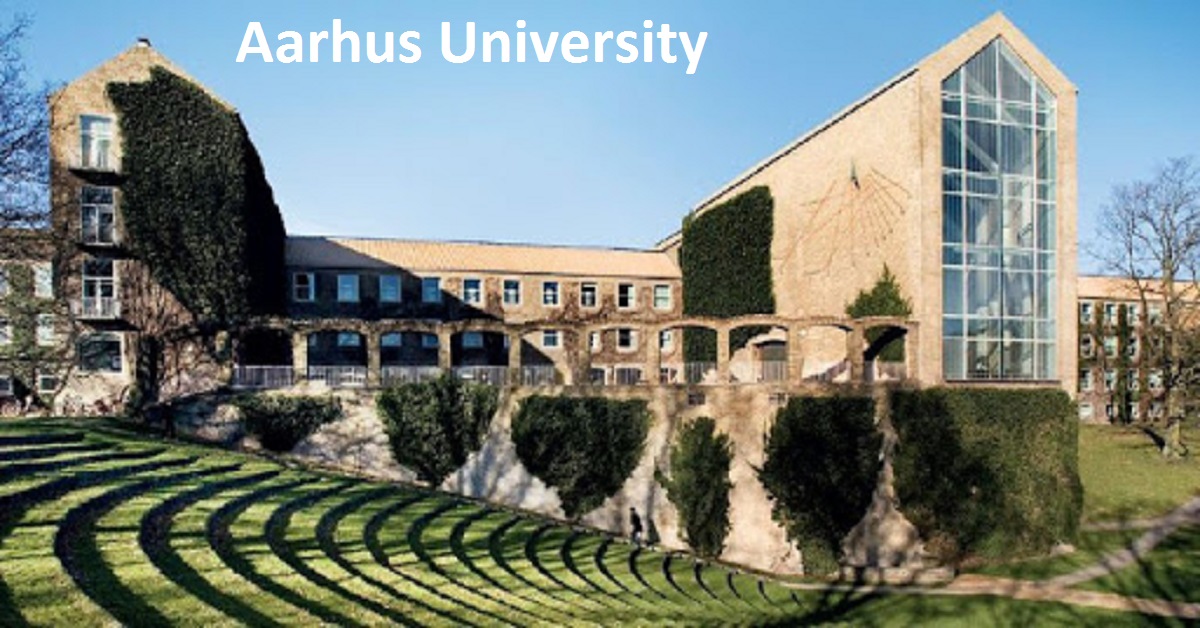 The Department of Molecular Biology and Genetics, Aarhus University, invites applications for a 2-year postdoc position offering applicants an exciting opportunity to join an ongoing research project on sterol transporting membrane proteins.
The position is for 2 years and is available from 1 February 2021 or as soon as possible hereafter
The position seeks to strengthen ongoing activities in the laboratory of Bjørn P. Pedersen on structure, related to the function and mechanism of sterol-transporting membrane proteins. The laboratory's interest is the interplay between structure and function of transmembrane transport processes with a focus on metabolite uptake systems, and the methods used are primarily crystallography, cryo-EM and biochemistry.
A successful candidate has a relevant Ph.D. degree and a solid background in CryoEM. Experience with membrane protein expression and purification is favored, and the candidate must demonstrate an ability and interest to work with membrane proteins with a structural aim. Applicants should be ambitious, show strong collaborative skills, and be able to take initiatives and responsibility within the work environment.
Who we are/ The department
The Department of Molecular Biology and Genetics is part of the Faculty of Natural Sciences, Aarhus University and comprises research within the areas of Gene Expression, Molecular Medicine, Structural Biology, Systems Biology and Plant Molecular Biology. There are currently 75 full time scientific staff and
120 PhD students. The department is responsible for two educations: MolecularBiology and Molecular Medicine with a yearly uptake of 160 students in total. Please refer to http://mbg.au.dk/ for further information about The Department of Molecular Biology and Genetics and to https://nat.au.dk/ and http://www.au.dk/ for information on Faculty of Natural Sciences and Aarhus University, respectively.
Further informationFor further information please contact: Associate professor Bjørn Panyella Pedersen, bpp@mbg.au.dk, +4529723499.
Application deadline
9 December 2020.Application procedure
Shortlisting is used. This means that after the deadline for applications – and with the assistance from the assessment committee chairman, and the appointment committee if necessary, – the head of department selects the candidates to be evaluated. All applicants will be notified whether or not their applications have been sent to an expert assessment committee for evaluation. The selected applicants will be informed about the composition of the committee, and each applicant is given the opportunity to comment on the part of the assessment that concerns him/her self. Once the recruitment process is completed a final letter of rejection is sent to the deselected applicants.
Letter of reference
If you want a referee to upload a letter of reference on your behalf, please state the referee's contact information when you submit your application. We strongly recommend that you make an agreement with the person in question before you enter the referee's contact information, and that you ensure that the referee has enough time to write the letter of reference before the application deadline. Unfortunately, it is not possible to ensure that letters of reference received after the application deadline will be taken into consideration.
Formalities and salary range
Natural Sciences refers to the Ministerial Order on the Appointment of Academic Staff at Danish Universities under the Danish Ministry of Science, Technology and Innovation.
The application must be in English and include a curriculum vitae, degree certificate, a complete list of publications, a statement of future research plans and information about research activities, teaching portfolio and verified information on previous teaching experience (if any). Guidelines for applicants can be found here.
Appointment shall be in accordance with the collective labour agreement between the Danish Ministry of Finance and the Danish Confederation of Professional Associations. Further information on qualification requirements and job content may be found in the Memorandum on Job Structure for Academic Staff at Danish Universities.
Salary depends on seniority as agreed between the Danish Ministry of Finance and the Confederation of Professional Associations.
All interested candidates are encouraged to apply, regardless of their personal background. Research activities will be evaluated in relation to actual research time. Thus, we encourage applicants to specify periods of leave without research activities, in order to be able to subtract these periods from the span of the scientific career during the evaluation of scientific productivity.
Aarhus University offers a broad variety of services for international researchers and accompanying families, including relocation service and career counselling to expat partners. Read more here. Please find more information about entering and working in Denmark here.
Aarhus University also offers a Junior Researcher Development Programme targeted at career development for postdocs at AU. You can read more about it here.
The application must be submitted via Aarhus University's recruitment system, which can be accessed under the job advertisement on Aarhus University's website.
APPLY