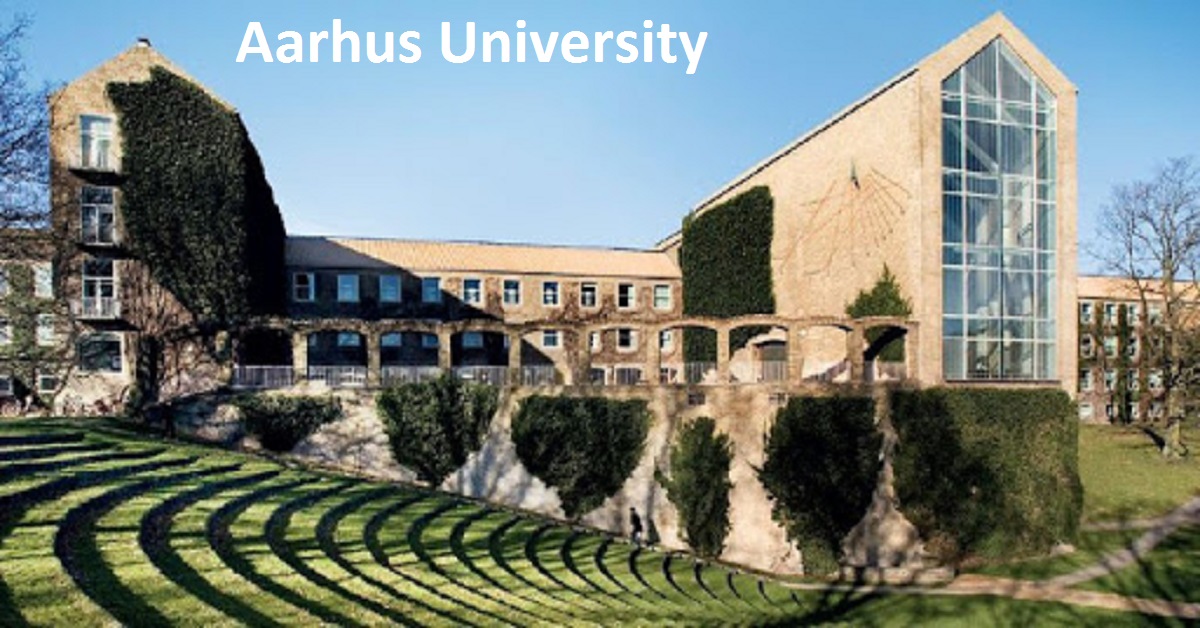 The Department of Biomedicine at Faculty of Health at Aarhus University invites applications for a position as Postdoc in the field of stem cell biology as per the 1st of March 2021 or as soon as possible thereafter. The position is a 2-year full-time position, with possibility for extension.
The Danish Research Institute of Translational Neuroscience (DANDRITE) is the Danish node of the Nordic EMBL Partnership for Molecular Medicine and is hosted by Aarhus University and funded by the Lundbeck Foundation. DANDRITE is devoted to interdisciplinary approaches in basic and translational neuroscience and is placed at two departments: Department of Biomedicine (Faculty of Health) and Department of Molecular Biology and Genetics (Faculty of Natural Sciences).
The organization and environment stimulate for genuine convergent research of natural sciences, engineering, and medicine – including also clinical research projects together with researchers from Aarhus University Hospital. The association to the European Molecular Biology Laboratory (EMBL) facilitates collaborative research, access to scientific infrastructure, and fosters outstanding international research talent. You can read more about DANDRITE here and about the faculty here.
About the research project
A funded two-year postdoctoral position, is available from March 2021, in Mark Denham's research group. The Denham group work on understanding how the human nervous system develops and applying this knowledge to developing stem cell therapies for diseases such as Parkinson's disease. Specifically, the group works on developing protocols for generating cultures containing specific neuronal subtypes and the production of complex organoid culture systems that recapitulate in vivo developmental processes. The purpose of the postdoc is to develop human neural organoids from various brain regions and to characterise their cellular composition and neuronal activity using various methods including microelectrode array and single-cell sequencing, respectively.
Your job responsibilities
As Postdoc your position is primarily research-based but may also involve teaching assignments. You will contribute to the development of the department through research of high international quality. In your daily work, you will work closely with colleagues on your project, where you will receive supervision and guidance.
Your main tasks will consist of:
Independent research of high international quality, including publication.
The culture, development and analysis of neural organoids.
You will report to the Associate Professor Mark Denham.
Your competences
You have academic qualifications at PhD level, preferably within one or more of the following areas biology, neurobiology, biomedical sciences or similar areas. Practical experience working with human pluripotent stem cells and neural differentiation is required. Preference will be given to candidates with expertise in single-cell sequencing, bioinformatics, lentiviral production, organoid culturing, differentiation of iPSCs to microglia and astrocytes, Immunofluorescent staining, qPCR, confocal imaging.
As a person, you are ambitious, take ownership and possess good communication and interpersonal skills.
We expect you to be fluent in oral and written English.
In order to be assessed as qualified for a Postdoc position, you must meet these academic criteria.
Shortlisting will be used.
Questions about the position
If you have any questions about the position, please contact Associate Professor Mark Denham, PhD, Phone: +45 2398 2078. E-mail: mden@dandrite.au.dk.
Your place of work will be the Department of Biomedicine, Høegh-Guldbergs Gade 10, Building 1116, DK-8000 Aarhus C, Denmark.
We expect to conduct interviews in mid/end December and in January, virtual and/or in person.
Terms of employment
Application
Your application must include the following:
Motivated application
Curriculum Vitae
Diploma
A list of publications
A teaching portfolio. We refer to Guideline on the use of teaching portfolios
A maximum of five of the publications of greatest relevance to the job may be submitted
References/recommendations can be uploaded separately in the e-recruitment system
Template for applicant – postdoc must be completed and uploaded under 'Extra documents'
We refer to the faculty's Guidelines for applicants.
The assessment committee may decide to include non-submitted material in its statement. In such cases, you will be informed and obliged to submit material, unless your application is withdrawn.
All interested candidates are encouraged to apply, regardless of their personal background.
Letter of reference
If you want a referee to upload a letter of reference on your behalf, please state the referee's contact information when you submit your application. We strongly recommend that you make an agreement with the person in question before you enter the referee's contact information, and that you ensure that the referee has enough time to write the letter of reference before the application deadline.
Unfortunately, it is not possible to ensure that letters of reference received after the application deadline will be taken into consideration.
International applicant?
Aarhus University offers a broad variety of services for international researchers and accompanying families, including relocation service and career counselling to expat partners. Please find more information about entering and working in Denmark here. Aarhus University also has a Junior Researcher Development Programme. You can read more about it here.
The application must be submitted via Aarhus University's recruitment system, which can be accessed under the job advertisement on Aarhus University's website.
Questions about the position?
Mark DenhamGroup Leader, Associate Professor, DANDRITE – Denham Groupmden@dandrite.au.dk
Questions about application and proces?
HE Administrative Centre – Health HR+4521623283emply.he.hr@au.dk