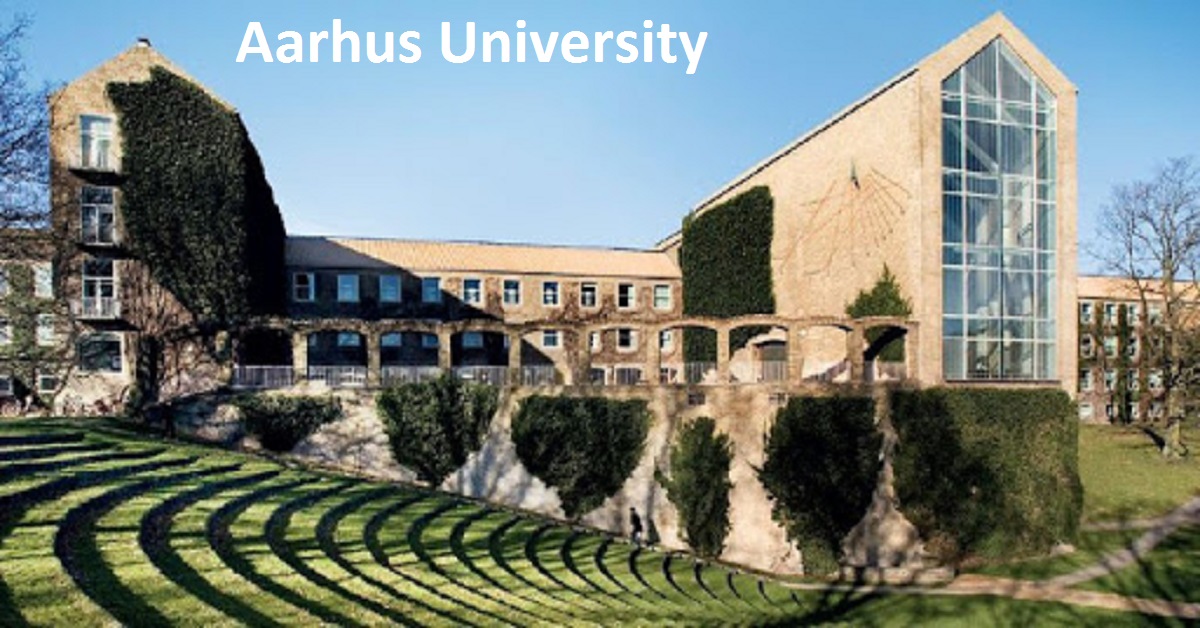 The Department of Clinical Epidemiology at Faculty of Health at Aarhus University invites applications for a position as postdoctoral research fellow in the field of Cancer Epidemiology as per 1 March 2021 or as soon as possible thereafter. The position is fully funded by the NovoNordisk Foundation for three years.
The Department of Clinical Epidemiology is a research department at Aarhus University Hospital, within the Institute of Clinical Medicine at Aarhus University. Researchers in the department use advanced epidemiological methods to study the prognosis of patient populations. The department is engaged in a variety of activities regarding clinical epidemiological research, including cancer prognosis research. The department is involved in counselling health care professionals to improve the quality of health care and treatment. A large number of projects in the department are carried out in cooperation with Danish and international collaborators.
About the research project
The position entails research within clinical epidemiology, specifically within breast cancer and breast cancer survivorship. The successful candidate will join a project focusing on studies related to adherence to breast cancer treatment; side effects and complications of breast cancer and its treatment; and how these may influence quality of life and long-term survivorship. The project investigates the association of socioeconomic status on adherence to cancer treatment; the influence of concomitant prescription medications on side effects from taxane-based chemotherapy; and the impact of type of chemotherapy and quality of life after breast cancer (using work-ability as a proxy for quality of life). The research fellow will join a vibrant and dynamic multinational and multidisciplinary project team (the Predictors of Breast Cancer Recurrence – ProBeCaRe – project team) with established successful long-term research collaboration.
The successful applicant will contribute to the development of the department through research of high international quality. They will work closely with colleagues, receiving supervision and guidance. Emphasis will be placed on the applicant's interest in building bridges between clinical, epidemiological and biostatistical research.
The main tasks will consist of:
Research in clinical epidemiology, specifically within breast cancer and breast cancer survivorship
Make applications as needed for access to Danish population-based and medical registries
Perform statistical analysis using programmes such as SAS, Stata, R, or equivalent
Collaborate within an active research group with national and international collaborators
Contribute to teaching at the Aarhus University and its collaborators, as necessary
Take part in grant writing and participate actively in research fundraising.
Gain experience supervising students
Conduct independent research of high international quality, including publication
Write scientific articles and participate in international congresses
Perform other tasks within the Department of Clinical Epidemiology fields of interest. Please see our webpage at www.kea.au.dk
Your competences
You have academic qualifications at PhD/DSc level preferably within one or more of the following areas oncology, epidemiology, clinical epidemiology, public health, biostatistics, and/or can document familiarity with epidemiological research at an international level. Research experience in cancer would be advantageous, but not essential. Research experience in epidemiologic methods, analysing and incorporating data from Danish (or other) registries would be useful, particularly data incorporating socioeconomic or health data. As a person, you are motivated, ambitious, take ownership and possess good communication and interpersonal skills. We expect you to be fluent in oral and written English and Danish.
In order to be assessed as qualified for this position, you must meet these academic criteria.
Shortlisting will be used.
Principal supervisor
Deirdre Cronin Fenton, PhD, Associate Professor
Phone: +45-87168209 / E-mail: dc@clin.au.dk
Department of Clinical Epidemiology, Clinical Institute, Aarhus University, Olof Palmes Alle 43-45, 8200 Aarhus N.
Questions about the position
If you have any questions about the position, please contact Associate Professor Deirdre Cronin Fenton tel.: (+45) 8716 8209 or dc@clin.au.dk.
Your place of work will be the Department of Clinical Epidemiology, Olof Palmes Alle 43-45, DK-8200 Aarhus N, Denmark.

Terms of employment
Application
Your application must include the following:
Motivated application
Curriculum Vitae
Diploma
A list of publications
A teaching portfolio. We refer to Guideline on the use of teaching portfolios
A maximum of five of the publications of greatest relevance to the job may be submitted
References/recommendations can be uploaded separately in the e-recruitment system
Template for applicant – postdoc must be completed and uploaded under 'Extra documents'
We refer to the faculty's Guidelines for applicants.
The assessment committee may decide to include non-submitted material in its statement. In such cases, you will be informed and obliged to submit material, unless your application is withdrawn.
All interested candidates are encouraged to apply, regardless of their personal background.
Letter of reference
If you want a referee to upload a letter of reference on your behalf, please state the referee's contact information when you submit your application. We strongly recommend that you make an agreement with the person in question before you enter the referee's contact information, and that you ensure that the referee has enough time to write the letter of reference before the application deadline.
Unfortunately, it is not possible to ensure that letters of reference received after the application deadline will be taken into consideration.
International applicant?
Aarhus University offers a broad variety of services for international researchers and accompanying families, including relocation service and career counselling to expat partners. Please find more information about entering and working in Denmark here. Aarhus University also has a Junior Researcher Development Programme. You can read more about it here.
The application must be submitted via Aarhus University's recruitment system, which can be accessed under the job advertisement on Aarhus University's website.
Questions about the position?
Deirdre Cronin FentonAssociate professor, BSc, PhD, Department of Clinical Medicine – Department of Clinical Epidemiology+4587168209dc@clin.au.dk
Questions about application and proces?
HE Administrative Centre – Health HR+4593508719emply.he.hr@au.dk