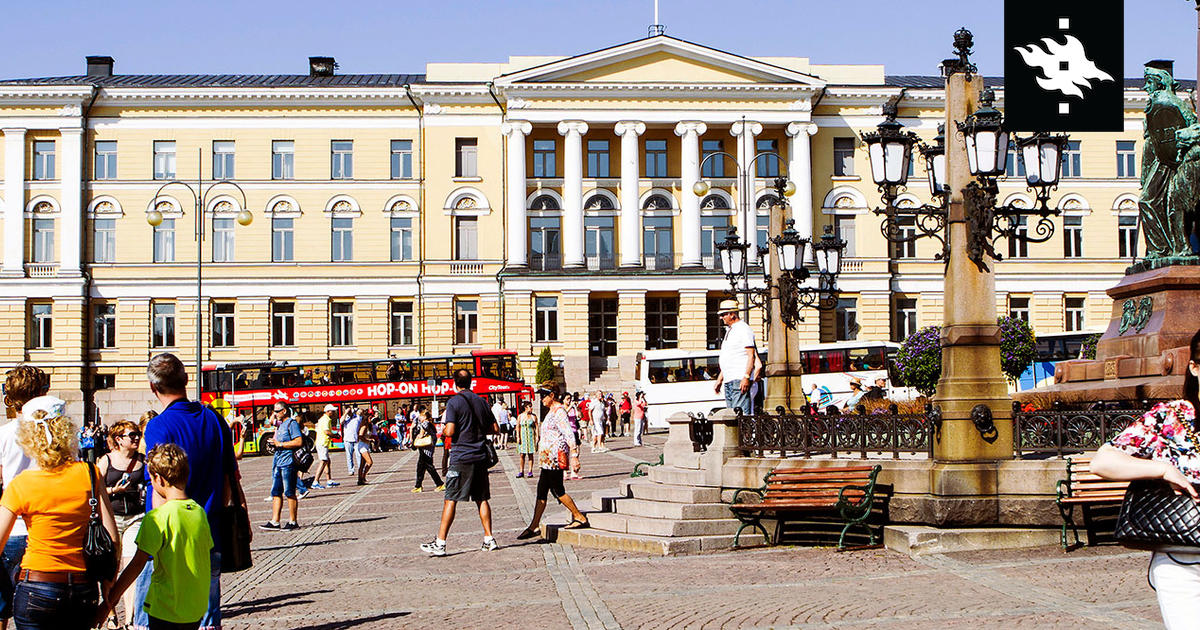 A post-doctoral researcher position is available within the Organelle Biogenesis, Dysfunction, and Evolution Laboratory, which is led by Principal Investigator Cory Dunn within the Institute of Biotechnology HiLIFE unit at the University of Helsinki.
Peroxisomes are organelles that play key roles in fatty acid synthesis and breakdown, cholesterol homeostasis, and neuron myelination. Consistent with their multiple cellular functions and close structural and functional links to other organelles, mutations affecting peroxisomal biogenesis lead to serious metabolic disease, and peroxisomal disorders make up a considerable portion of inborn errors of metabolism. However, major questions remain regarding how these subcellular compartments are assembled, and we seek motivated colleagues who will explore how proteins are targeted to peroxisomes.
Successful candidates for this post-doctoral position should have a strong background in biochemistry, molecular biology, and cell biology. First-author publications in the applicant's specific field of experience will be viewed positively. Excellent organizational skills are necessary, and the ability to communicate effectively in written and spoken English is essential.
Interested candidates should provide a cover letter, curriculum vitae, and the contact details of three references as a single PDF. The closing date is 30.11.2020 but review of applications will begin immediately and continue until the position is filled. Please submit your application via the University of Helsinki Recruitment System by clicking the 'Apply for the position button' below. Internal applicants (i.e. current employees of the University of Helsinki) should submit their applications through the SAP HR portal. If you need support with the recruitment system, please contact recruitment@helsinki.fi.
The position can be filled on February 1, 2021 or by agreement. This is a two-year fixed-term position with a possibility for extension, and the salary of the position is based on level five of the demands level table for teaching and research personnel within the salary system of Finnish universities. A trial period of six months will be applied.
The University of Helsinki is a leading Nordic university with a preeminent role in life science research. Within the university, the Institute of Biotechnology (BI) is a part of Helsinki Institute of Life Science (HiLIFE), dedicated to successful development of biotechnology and integrative biology and the application of this knowledge for the benefit of society. HiLIFE builds on existing strengths, new recruits, and partnerships in order to create an attractive international environment for solving grand challenges in health, food, and environment. It coordinates research infrastructures, provides research-based interdisciplinary training, and supports researchers within its units and partner faculties.
Due date
30.11.2020 23:59 EET