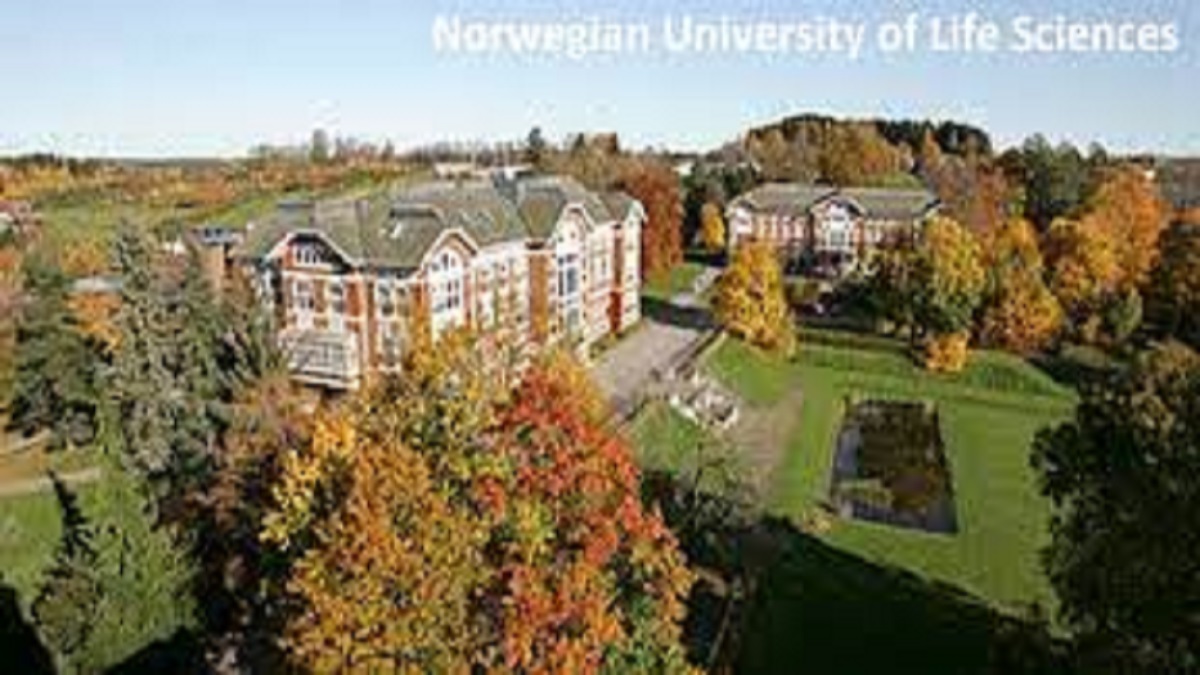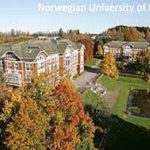 Norwegian University of Life Sciences
PhD position in the research project: "Cryptosporidium and intestinal viral infections in young calves (CVC)" At the Department of Paraclinical Sciences,
At the Department of Paraclinical Sciences, Faculty of Veterinary Medicine a 3-year PhD position is available on intestinal infections in calves. Accession August 2021.
The successful candidate will work in the project "Cryptosporidium and intestinal viral infections in young calves" where we will study co-infections with Cryptosporidium parvum and bovine coronavirus in young calves.
The project will be a collaboration between the Parasitology Unit, Virology Unit, and the Production Animal Clinic. The largest industry stakeholders in Norwegian cattle production (Tine and Animalia) will be represented in the project's reference group.
Despite the fact that gastroenteritis is the second most commonly reported disease in calves in Norway, we currently know very little about how simultaneous infection with various pathogens affects the course of the disease.
The main goal of the project is to contribute new knowledge about how co-infections with these specific gastrointestinal pathogens in young calves affect disease development. We will do this by using different infection models, including in vivo infection experiments and an ex vivo model with enteroids.
The PhD candidate will have a central role in planning and implementing the experimental models, analyzing samples and data, and publishing the results.
Main tasks
Plan and carry out ex vivo and in vivo infection experiments.
Handle, and collect samples from, experimental animals
Analyze samples from the experiments with relevant methods, including RNAseq, qPCR, microscopy, immunohistochemistry, etc.
It is a prerequisite that the successful applicant enters the approved scheme for a PhD degree and that the work is planned such that the doctoral degree is completed during the appointment period. The person hired must have, or obtain, approval to work with experimental animals.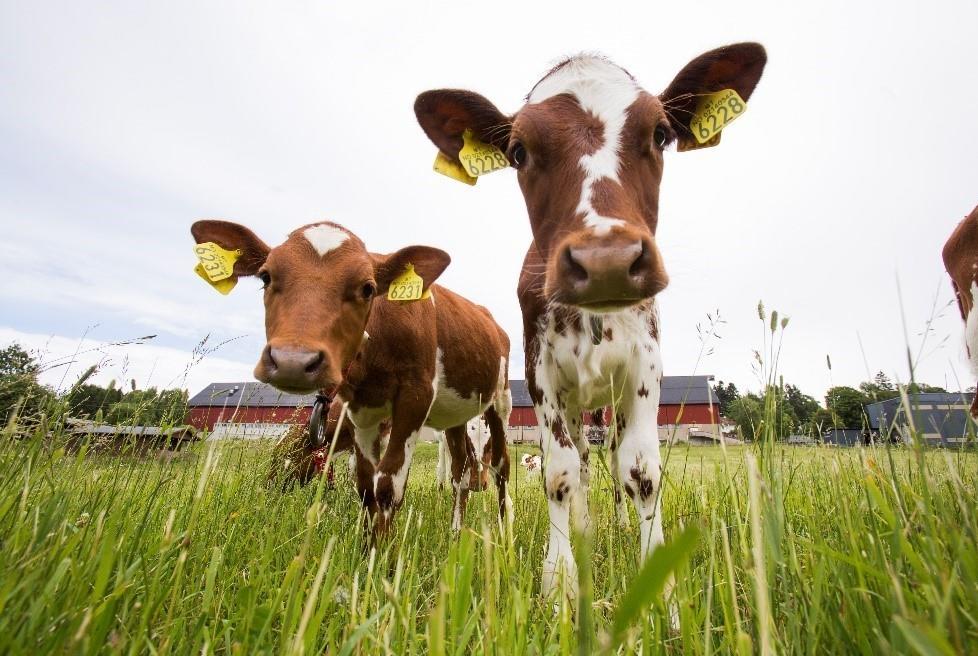 Competence
Required academic qualifications:
Degree in veterinary medicine eligible for Norwegian veterinary
Proficiency in English, both written and spoken
The following experiences and knowledge will be emphasized:
Practical experience with general laboratory work
Experience from clinical cattle practice
Experience with experimental studies on production animals will be an advantage
Experience with cell cultures
Experience with molecular methods and bioinformatics
The successful applicant must meet the requirements for admission to a PhD program at NMBU. The applicant must be able to demonstrate strong academic background from previous studies and demonstrate proficiency in both written and oral English. For more detailed information on the admission criteria please see the PhD Regulations and the supplementary regulations for the VET PhD program.
We are looking for candidates who are ambitious, curious and motivated to work in a strong research environment. The ideal candidates will combine the following personal qualities
High motivation
Ability to work independently and efficiently
Good social and collaborative skills
Ability to prioritize, understand, apply, reflect and theorize knowledge
Remuneration and further information
The position is placed in government pay scale position code 1017 PhD. Fellow. PhD. Fellows are normally placed in pay grade 54 (NOK 479.600,-) on the Norwegian Government salary scale upon employment and follow ordinary meriting regulations.
Employment is conducted according to national guidelines for University and Technical College PhD scholars.
To apply online for this vacancy, please click on the 'Apply for this job' button above. This will route you to the University's Web Recruitment System, where you will need to register an account (if you have not already) and log in before completing the online application form.
Application deadline: 31.03.2021.
Applications should include (electronically) a letter of intent, curriculum vitae, copies of degree certificates and transcripts of academic records (all certified), and a list of two persons who may act as references (with phone numbers and e-mail addresses).
The relevant NMBU Department may require further documentation, e.g. proof of English proficiency.
Printed material which cannot be sent electronically should be sent by surface mail to the NMBU Veterinærhøgskolen, Postboks 5003 NMBU, NO- 1432 ÅS, within the application deadline. Please quote reference number 21/0114.