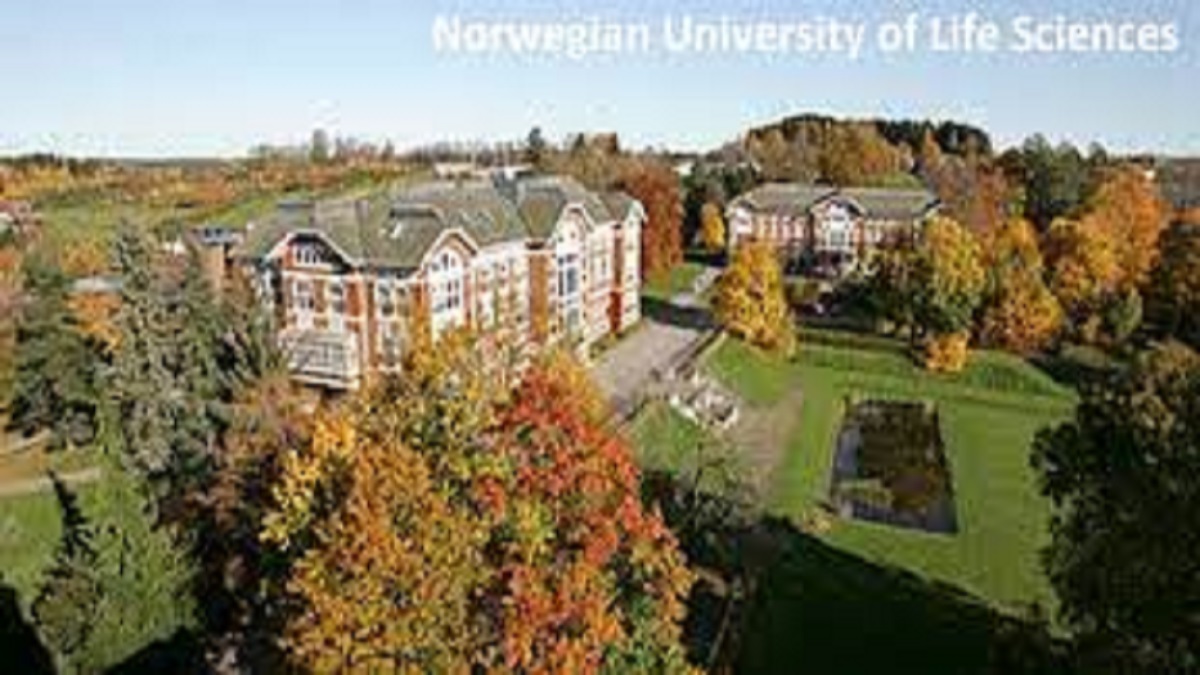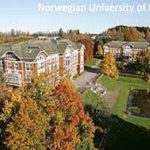 Norwegian University of Life Sciences
PhD student in the field for new technology for food production in The Faculty of Chemistry, Biotechnology and Food Science (KBM).
The Faculty of Chemistry, Biotechnology and Food Science (KBM) at the Norwegian University of Life Sciences (NMBU) has vacant a 3-year position for a PhD student. The candidate to be hired will be part of the project "Green technology for plant-based food (GreenPlantFood)", funded by the Research Council of Norway (NFR 319049), and led by Nofima.
The project involves fundamental science and applied aspects involving several industrial partners. The project is about plant food produced from the combination of pulses and cereals as an attractive alternative to animal-based products.
Main tasks
Characterization of biomass using advanced analytics
Development of downstream processing pathways, including enzymatic refining of product streams and product purification
Enzymatic tailoring of raffinose oligosaccharides into functional prebiotics
Fermentation process development
Production of microbial biomass in fermenters up to 100 L scale.
Write and publish high-level scientific publications
These tasks will be conducted in a vibrant research environment with multiple ongoing projects involving three strong research groups at NMBU and experienced scientists at Nofima. NMBU has excellent research facilities, e.g. a fully developed in-house biorefinery laboratory, highly advanced analytical labs and an advanced fermentation lab.
The successful PhD applicant must meet the conditions defined for admission to a PhD programme at NMBU. The applicant must have an academically relevant education corresponding to a five-year Norwegian degree programme, where 120 credits are at master's degree level. The applicant must have a documented strong academic background from previous studies (B as average grade for the MSc studies, or better) and be able to document proficiency in both written and oral English. For more detailed information on the admission criteria please see the PhD Regulations and the relevant PhD programme description.
Required academic qualifications:
MSc degree in biotechnology, bioprocess technology, food science or and other relevant area
Experiences and skills in at least two of the following areas are required:
Purification and analysis of carbohydrates
Applied microbiology
Downstream processing of microbial biomass
Enzymology, gene cloning and enzyme production
Biorefining processes (e.g. ultra/nano-filtration, spray-drying, supercritical phase extraction)
Personal qualities:
We are looking for a candidate who is ambitious, curious, motivated and able to work in a strong research environment. The ideal candidate will combine the following personal qualities:
Hard-working and accurate
Creative and independent
Genuinely interested in scientific research and its industrial applications
Good social and excellent collaborative skills
Good communicative skills, orally and written, in English, and, preferably in a Scandinavian language
Practical skills
Remuneration and further information
The position is placed in government pay scale position code 1017 PhD. Fellow. PhD. Fellows are normally placed in pay grade 54 (NOK 482.200,-) on the Norwegian Government salary scale upon employment and follow ordinary meriting regulations.
Employment is conducted according to national guidelines for University and Technical College PhD scholars.
To apply for this vacancy,  click the 'Apply for this job' button. This will route you to the online application form. Fill in the required personal information and the application letter. For simplicity, you do not have to complete the academic CV in the online system. Instead, upload your complete CV as a pdf file along with an application letter, degree certificates and transcripts of academic records.
Application deadline: 01.06.21