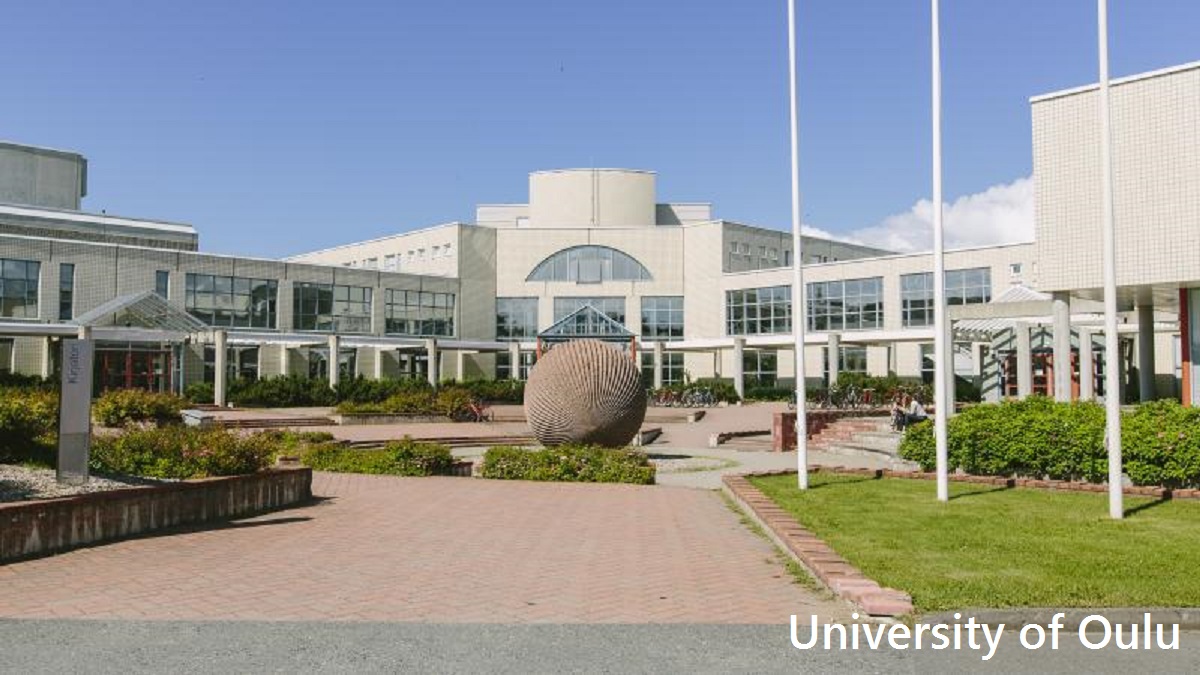 Applications are invited for a full-time doctoral student position for a maximum of four years, starting at the earliest on 1.10.2020 or as agreed in an Academy of Finland research project "Forest Tree Evolution Via Regulation". The principal investigators of the project are Dr. Tanja Pyhäjärvi (Research Unit of Ecology and Genetics, Faculty of Science), Professor Katri Kärkkäinen (LUKE), Dr. Jarkko Salojärvi (University of Helsinki) and Professor Mikko Sillanpää (Research Unit for Mathematical Sciences, Faculty of Science).
The project concentrates on studying the role of regulatory genomic regions in the evolution and environmental adaptation of forest trees. Statistical, genomic, population genetic and molecular methods will be applied. The PhD position focuses on statistical method development for time-series analysis of gene expression and other dynamic data, genome wide association studies and understanding polygenic adaptation. The thesis will be supervised by Prof. Mikko Sillanpää and Tanja Pyhäjärvi
Requirements for a Doctoral Student
To successfully occupy the position of a doctoral student, the candidate must possess a Master's degree or an equivalent degree (e.g. licentiate) preferably in statistics and data science or genetics. Degree must have been completed with good grades latest by the start of the employment. Motivation to pursue independent research and English writing and communication skills are expected.
The doctoral student position is intended for an Early Stage Researcher (ESR) who, according to the "European Charter for Researchers and the Code of Conduct for the Recruitment of Researchers", is defined as a researcher in the first four years (full-time equivalent) of his/her research activity, including the period of research training. Applicants will be either starting their doctoral training, or will have completed no more than two full years of training (adjusted for possible previous part-time status) at the time the position is filled. The selected candidate will carry out his/her doctoral studies in the University of Oulu Graduate School (UniOGS) and must meet the minimal requirements to receive doctoral study rights as defined in http://www.oulu.fi/uniogs/requirements_for_admission.
Salary
The salary of the selected doctoral student will be set on levels 2 – 4 of the national salary scale for the teaching and research staff of Finnish universities. In addition, a supplementary remuneration will be given for personal achievement and performance (max. 50%). The total salary for these levels (before tax) currently ranges from about 1985 to 3621 Euros/month for full-time employment.

Application
Applications must be submitted using the electronic application form by August 15th, 2020, 23:59 (Finnish local time), with the following attachments as three separate pdf files:
Complete CV containing contact information of at least two referees (Max. size limit of the attachment: 5 Mbytes)
Motivation letter (maximum 1 page) describing prior knowledge and research interests and career plans (1-2 pages; max. size limit of the attachment: 2 Mbytes).
Certificates/Diplomas: Scanned electronic copies of diplomas and transcripts of the records of relevant previous degrees. If the original documents are not in English, Finnish or Swedish, each document must be accompanied by an official certified translation into English or Finnish. (Max. size limit of the attachment: 5 Mbytes)

Other relevant information
The eligible applicants fitting best in the research profile expected for the position may be invited to an on-site or remote interview. All applicants will be notified when the selection process is completed.

Contact
Prof. Mikko Sillanpää, email to mikko.sillanpaa (at) oulu.fiDr. Tanja Pyhäjärvi, email to tanja.pyhajarvi (at) oulu.fi  
Please note that due to the summer holiday season, there may be delay in responding to enquiries.