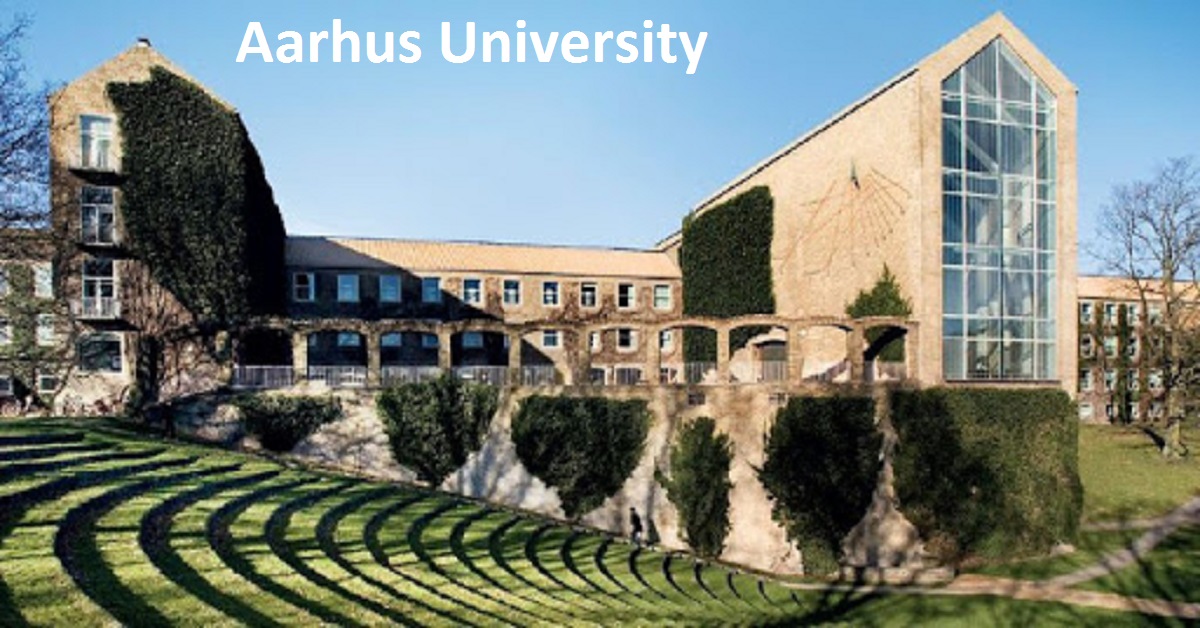 Aarhus University calls for applications for a 3-year PhD position at the Department of Clinical Medicine, Faculty of Health.
Project description
The project is funded by The Danish Cancer Society, and concerns new computational methods for definition of the clinical target volume (CTV) in radiotherapy. This involves investigation into implementation of risk models for subclinical spread of disease to differentiate radiation dose prescription. Subclinical spread is not readily visible in the medical images used for treatment planning (CT, MR and PET), and the clinical target volume is hence traditionally defined by a delimiting border in a simple spatial extension from the gross tumour volume in the images. In this project, different types of risk models (such as shell models, continuous spatial probability distributions, and categorical subvolume probability distributions) will be explored as an alternative to the traditional CTV definition. Techniques for including the models in optimization of radiation dose distributions will also be investigated. The project will focus on head and neck cancer as an exemplary case, with potential tests on other patient groups as well, and will be conducted using a database of images at Aarhus University Hosptial, as a retrospective study.
The project will take place in the computational medical physics research group of Professor Stine Korreman, and will be co-supervised by Chief Consultant Jesper Grau Eriksen.
The medical physics research group is embedded in the joint oncology research environment at Aarhus University Hospital, and housed at the Danish Center for Particle Therapy. The research environment is well-established and of highest international standard, with research activities in radiation oncology bridging translational and clinical research. More than 30 PhD students and postdocs and more than 10 senior full-time researchers are working in this inspiring environment. Aarhus University has a PhD program in clinical medicine at the Faculty of Health.
The PhD study includes participation in PhD courses (in total approx. ½ year), writing scientific articles and the PhD thesis, teaching and disseminating your research, active participation in scientific meetings etc. Further details on the PhD program can be found here: phd.health.au.dk/doingaphd/ 
The selected candidate will have to fulfill requirements for enrollment as described here.
Qualifications
– Master degree in physics, medical physics, bioengineering, bioinformatics, statistics or computer science
– Strong skills in mathematics/statistics
– Prior ecperience in programming (Python/Matlab(/C++)
– Fluency in English (oral and written)
– Analytical skills and ability to work independently on a project basis
– Good communication skills relevant for working in an international research and study group
– Prior experience in radiation oncology will be an advantage
How to apply
Please submit your application via this link. Application deadline is 30 November 2020 23:59 CET. Preferred starting date is 1 February.
For information about application requirements and mandatory attachments, please see our application guide.
Further information
Please contact Professor Stine Sofia Korreman, stine.korreman@oncology.au. for further information.
All interested candidates are encouraged to apply, regardless of their personal background. Salary and terms of employment are in accordance with applicable collective agreement.