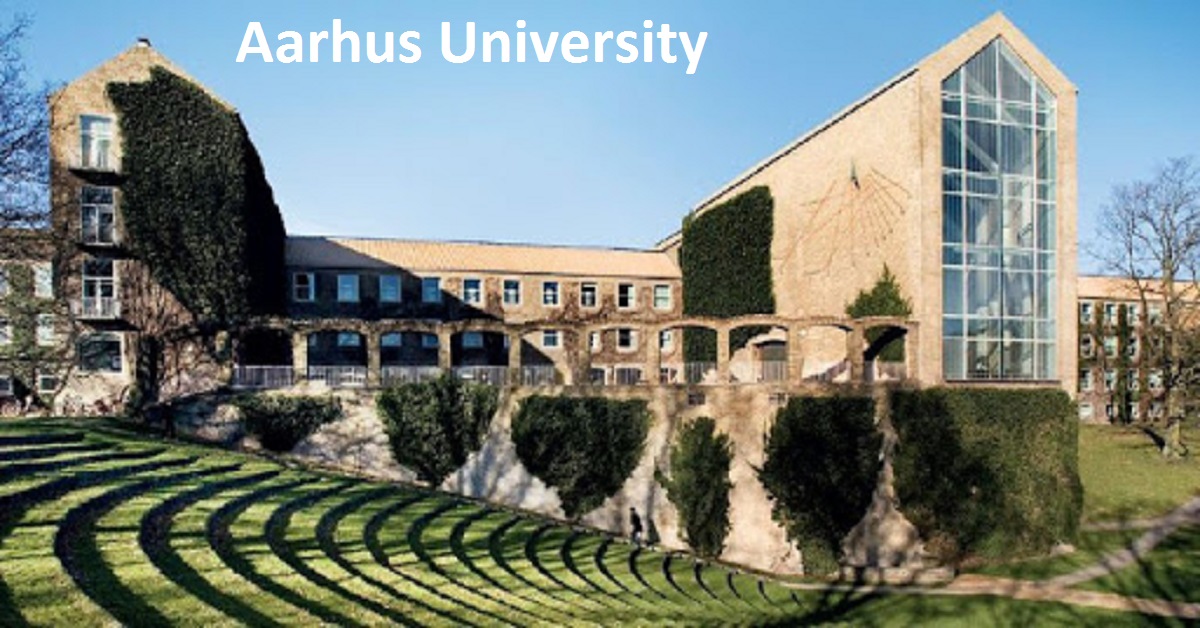 The overarching aim of this project is to investigate the effects of dietary interventions on NAFLD severity and to delineate the role of dietary protein content and protein source in improving metabolic aberrations in liver, adipose tissue and muscle, using state-of-the art techniques.
NAFLD comprises a spectrum of liver abnormalities, ranging from simple steatosis to inflammation (steatohepatitis), fibrosis, cirrhosis and liver cancer [3]. NAFLD is the most common liver disease globally, with a prevalence of ~25% due to its close association with obesity and type 2 diabetes [3]. The development and progression of NAFLD is linked to metabolic dysfunction including multi-organ insulin resistance (adipose tissue, liver and muscle), defects in insulin secretion and clearance, and increased hepatic secretion of VLDL-TG [4-9].
Main objectives
To investigate the effects of novel dairy protein products on liver disease severity and metabolism in patients with non-alcoholic fatty liver disease (NAFLD). This project may procure novel treatments and dietary guidelines for patients with NAFLD and holds potential for extrapolation to obesity and diabetes.
Hypothesis
We hypothesize that: i) a high-protein diet improves NAFLD (liver disease severity and metabolic function) compared to a normal protein diet; ii) micellar casein isolate (MCI) may provide greater benefits than whey protein (WPI); and iii) these effects manifest during both weight maintenance and weight loss.
Endpoints
Primary endpoints include changes in liver steatosis, liver enzymes, inflammation and fibrosis markers.
Secondary endpoints include changes in metabolic function (basal and insulin mediated sensitivity to endogenous glucose production, peripheral glucose disposal, adipose tissue lipolysis, hepatic VLDL-TG secretion, and VLDL-TG oxidation), insulin secretion and clearance, along with changes in total body fat, visceral adipose tissue and muscle fat content.
Tertiary endpoints include effects on vitamins and nutrients focused on B12, B12 related proteins, and folic acid in diets and blood [1]. Further, Apo-CIII, CD36, FGF21 [2], etc. will be explored. From adipose tissue and skeletal muscle biopsies we will investigate signaling pathways of expression of genes playing a key role in de novo lipogenesis, lipid storage, lipolysis, and lipid uptake, as well as main enzymes in BCAA metabolism, ER stress, and FGF21 pathways using real-time polymerase chain reaction.
We will conduct a randomized clinical trial with three arms to investigate if MCI protein supplementation as part of a high-protein diet [20] during weight maintenance phase of 4 weeks, (eucaloric diet ~13 MJ/day with 25% protein, i.e. ~194 g/day) and a weight loss phase with a fixed weight loss target of 5% achieved during 20 weeks (hypocaloric diet ~9 MJ/day with 35% protein, i.e. ~190 g/day) has beneficial effects on NAFLD severity and metabolic aberrations compared to WPI protein in NAFLD patients. A third group will receive standard diet (placebo) with normal protein content (15E%) according to Danish recommendation. Thereby, the trial consists of 4 weeks of eucaloric intake for weight maintenance followed by 20 weeks of hypocaloric intake (30% energy restriction) aiming at ~5% weight loss during this second period. This weight loss within the time frame was feasible in previous studies [21, 22].
Qualifications
The candidate must be an MD as the project includes clinical work including tissue and blood sampling.
How to apply
Please submit your application via this link. Application deadline is 30 November 2020 23:59 CET. Preferred starting date is 1 February.
For information about application requirements and mandatory attachments, please see our application guide.
Further information
Please contact Professor Henning Grønbæk, henngroe@rm.dk for further information.
All interested candidates are encouraged to apply, regardless of their personal background. Salary and terms of employment are in accordance with applicable collective agreement.