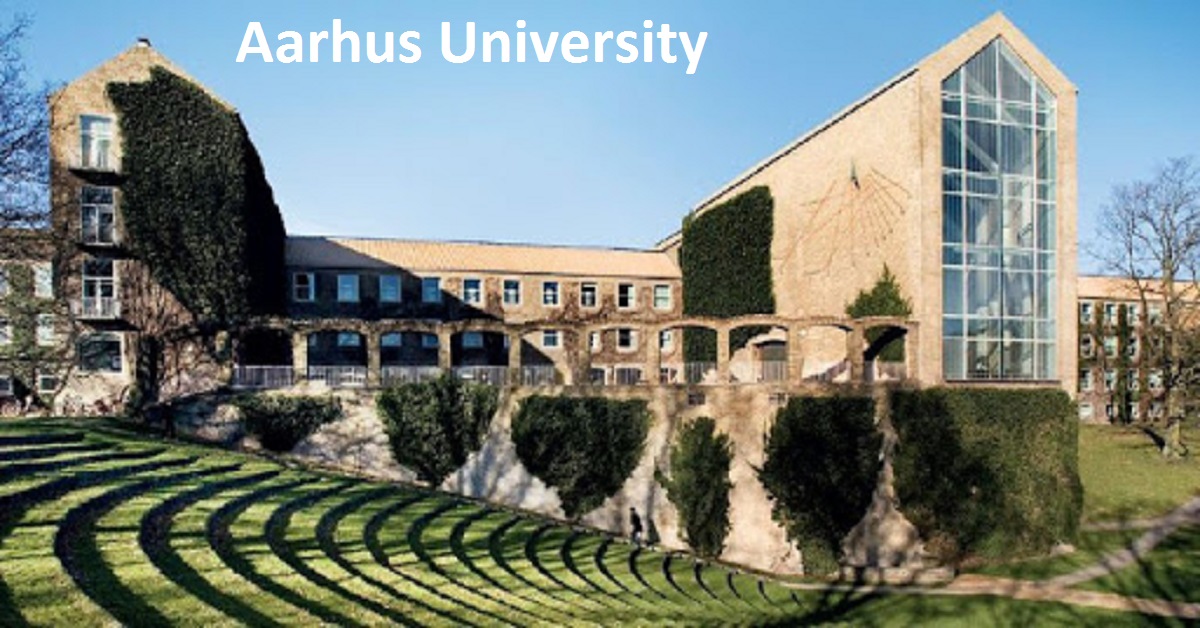 The Department of Political Science at Aarhus BSS, Aarhus University, invites applications for a 18 months part-time (18,5 h/w) postdoctoral position offering applicants an exciting opportunity to join a research project with a focus on Shia and Sunni Islamism in a sectarianized Middle East.
The starting date is January 2021 or subject to mutual agreement.
The research project
The position is part of the research project 'Bringing in the Other Islamists – comparing Arab Shia and Sunni Islamism(s) in a sectarianized Middle East' (TOI), led by associate professor Morten Valbjørn (Aarhus University) together with professor Jeroen Gunning (King's College London) and funded by the Independent Research Fund Denmark. The project takes its point of departure in the observation that much existing research on Islamism has been predominantly Sunni-centric. Against this background, the project brings 'the Other Islamists' – Shia Islamists of various shapes – into the debate on Islamism in the Arab Middle East in order to examine whether Shia Islamists differ from their Sunni counterparts and if so (or if not) how, when, why and with what implications.
Job description
The postdoc will be employed as part of an international research project group (see www.ps.au.dk/toi) and some of the research will be carried out collaboratively with other project members, but there will also be opportunities for pursuing independent work within the focus of the project. The postdoc will primarily work on the Islamist scene in Iraq, both contemporaneously and historically, focusing on Islamists both in electoral and in conflict settings. A working knowledge of Social Movement Theory and Bourdieu will be advantageous as the overall project is expected to work within these theoretical frameworks. The project includes funding for data collection, traveling and workshops.
Your qualifications
Applicants are expected to hold a PhD in relevant areas within political science, political sociology or Middle East/Islamic studies. In addition to an interest in conducting collaborative research within the focus area of the project, applicants must demonstrate experience with studying Islamism, in particular Shia Islamists, extensive knowledge of Iraqi politics and the Islamist scene in Iraq, a proven ability to collect and analyze data on Iraqi Islamist movements (preferably with an existing research network in Iraq). The successful applicant must also demonstrate strong theoretical skills and a proven interest in theory in order to be able to contribute to the project's theoretical ambitions. Applicants must have an excellent command of spoken and written English, and have a proven record of publishing in international, peer-reviewed journals.
In addition to a CV, application letter, proof of PhD degree (or the near completion of a PhD degree), publications or papers, interested candidates should provide a short research proposal (max. 3 pages), outlining potential avenues for research related to the focus of the position.
Who we are
The Department of Political Science is one of the six departments at Aarhus BSS – one of the five faculties at Aarhus University. Aarhus BSS unites the business and social science-related research fields and brings them closer together to reflect the close relationship between society and the business community. As part of a Top 100 university, Aarhus BSS and the Department of Political Science have achieved the distinguished AASCB, AMBA and EQUIS accreditations.
At the Department of Political Science, we emphasise a dynamic and flexible research and teaching profile characterised by pluralism and openness. With around 100 academic staff members and 45-50 PhD students, we offer a lively and ambitious research and teaching environment.

The research carried out at the department not only covers a variety of political science disciplines, but also represents a broad scope of methodological approaches. This not only enables us to focus on new problem areas as they appear on the national and international political arenas, but also allows us to contribute actively to the development of the discipline. We also emphasise communicating our research results to the political-administrative system and to the public in general.
For more information about the Department of Political Science, please visit: http://ps.au.dk/en/.
Further information
Applicants are encouraged to contact associate professor Morten Valbjørn prior to submitting their application to learn more about the tasks, Email: mortenv@ps.au.dk
If you need help uploading your application or have any questions about the recruitment process, please contact HR supporter Anne Arnfeldt Källberg, Tel.: +45 8715 3631, Email: aak@au.dk
Place of work
Department of Political Science, Bartholins Allé 7, DK – 8000 Aarhus C
International applicant?
Aarhus University offers a broad variety of services for international researchers and accompanying families, including relocation service and career counselling to expat partners: http://ias.au.dk/au-relocation-service/. Please find more information about entering and working in Denmark here: http://international.au.dk/research/
Aarhus University also offers a Junior Researcher Development Programme targeted at career development for postdocs at AU. You can read more about it here:
http://talent.au.dk/junior-researcher-development-programme/
Terms of employment
The appointment is made in accordance with the Memorandum on Job Structure for Academic Staff at Danish Universities as well as the circular on the Collective Agreement for Academics Employed by the State (in Danish).
The job content and qualification requirements are described in further detail in the Ministerial Order on the Appointment of Academic Staff at Universities.
Application procedure
When you apply for this position it is mandatory to attach the following:
Application
Curriculum Vitae. You are encouraged to declare any periods of leave without research activity, including, for example, maternity leave, since your research activities are assessed in relation to your actual research time
Education (diploma for master's, PhD and possibly higher doctoral degree)
List of publications (the enclosed publications must be clearly marked on the list of publications)
Publications. Up to three publications can be included in the application. In the event of several authors the publications must be accompanied by a co-author statement concerning the applicant's share of the collaborative work with the consent of the co-authors. Please use this template
Teaching portfolio. The specific requirements regarding the documentation can be found here
Materials which cannot be uploaded together with the application may be submitted in three copies to Aarhus BSS HR & PhD, Aarhus University, Tåsingegade 1, 2nd floor, DK-8000 Aarhus C.
Read more about how to apply for an academic post at Aarhus BSS here
The evaluation process
After the application deadline, an assessment committee is appointed. Please note that the assessment of applicants is based solely on the material received prior to the application deadline. For further information, see Guidelines for Assessment Committee, Aarhus BSS.
All interested candidates are encouraged to apply regardless of personal background.
The application must be submitted via Aarhus University's recruitment system, which can be accessed under the job advertisement on Aarhus University's website.