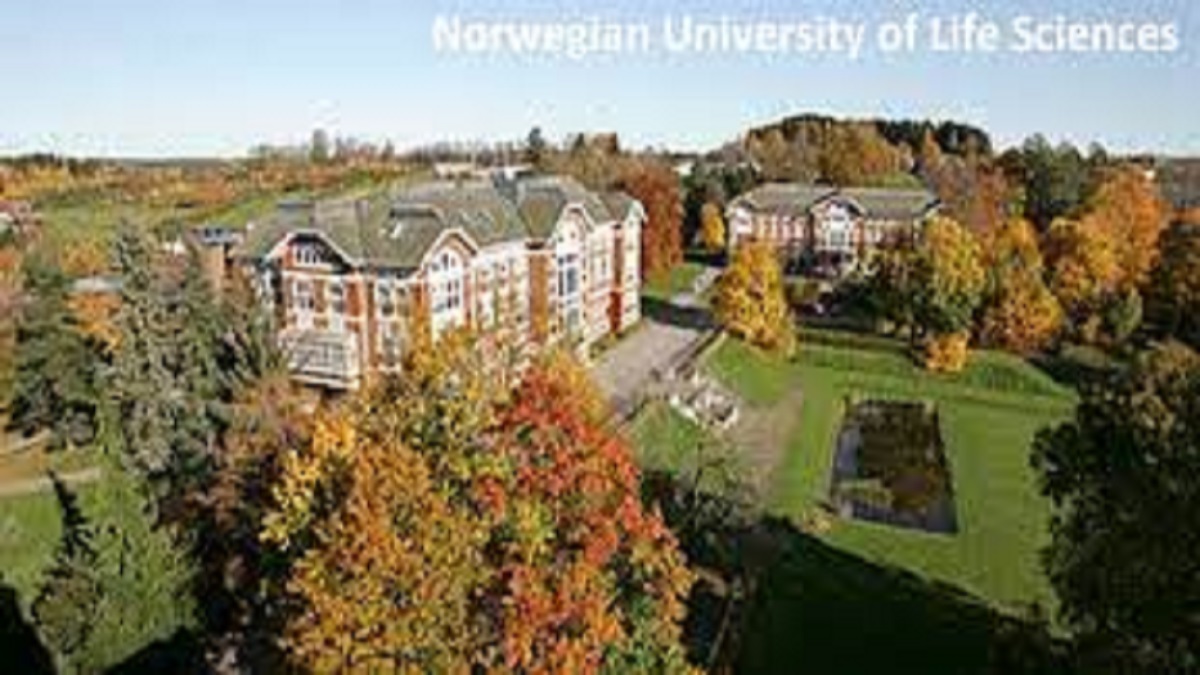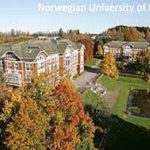 Norwegian University of Life Sciences
PhD Scholarship within Food Microbiology, in The Faculty of Chemistry, Biotechnology and Food Science (KBM) at the Norwegian University of Life Sciences
The Faculty of Chemistry, Biotechnology and Food Science (KBM) at the Norwegian University of Life Sciences (NMBU) has a vacant 3 year PhD–position related to Food Fermentation.
The position is funded by NMBU.The regular intake of plant-based foods is recommended to increase and partially replace animal proteins in the human diet. Legumes and cereals have the potential to support the global protein demand, however, they also contain some undesirable compounds considered as anti-nutritional factors (ANF).
Fermentation represents an attractive alternative for processing of legumes and cereals, especially related to the removal of ANF, and will be the focus of this PhD project entitled "Sustainable exploitation of legumes and cereals in fermentation – a microbiome approach".
The main aim of the project is to provide a knowledge platform regarding fermentation of legumes and cereals for optimal utilization of plant-based protein rich raw materials (preferably Norwegian) to produce healthy, attractive and sustainable food products.
Main tasks
The main activities will be linked to the following:
Microbiota studies of legumes and cereals during fermentation.
Metabolome-based studies of the fermentation process.
Characterization and identification of prominent bacterial and yeast strains.
Establishment of a strain collection for fermentation of plant materials.
Testing of strains from the strain collection as functional starters.
The successful candidate is expected to have a PhD education plan approved by KBM during the first months of the appointment and to complete a PhD within the PhD scholarship period.
The successful applicant must meet the conditions defined for admission to a PhD programme at NMBU. The applicant must have an academically relevant education corresponding to a five-year Norwegian degree programme, where 120 credits are at master's degree level. The applicant must have a documented strong academic background from previous studies and be able to document proficiency in both written and oral English. For more detailed information on the admission criteria please see the PhD Regulations and the relevant PhD programme description. The applicant must document expertise and interest in the research subject (food microbiology).
Required academic qualifications
Master's degree within food science, microbiology, biotechnology, or biochemistry.
Fundamental knowledge in food chemistry.
Required and desired experiences
Practical experience with microbiological laboratory work.
Practical experience with modern -omics methods in microbiology.
Experience with chromatography.
Biostatistics
Programming language (e.g. R).
You need to have:
Strong motivation and commitment.
Curiosity and high motivation for research.
Accuracy and patience with experimental work.
Ability to work hard and independently.
Good collaborative skills.
Strong communication skills, both written and oral English, and preferably a Scandinavian language.
Good examination results within the mentioned required academic qualifications are required. We expect that the candidate will successfully publish research findings in high-impact peer reviewed journals.
Remuneration and further information
The position is placed in government pay scale position code 1017 PhD. fellow. PhD. fellows are normally placed in pay grade 54 (NOK 482.200,-) on the Norwegian Government salary scale upon employment and follow ordinary meriting regulations.
For further information, please contact Associate Professor Hilde Østlie (hilde.ostlie@nmbu.no), phone +47 67232583.
To apply online for this vacancy, please click on the 'Apply for this job' button above. This will route you to the University's Web Recruitment System, where you will need to register an account (if you have not already) and log in before completing the online application form.
Application deadline: 20.05.21
Applications should include (electronically) a letter of intent, curriculum     vitae, full publication list, copies of degree certificates and transcripts of     academic records (all certified), and a list of two persons who may act as   references (with phone numbers and e-mail addresses).
Publications should be included electronically within the application deadline. The relevant NMBU Department may require further documentation, e.g. proof of English proficiency.
Printed material which cannot be sent electronically should be sent by surface mail to the Norwegian University of Life Sciences, Faculty of Chemistry, Biotechnology and Food Science, P.O. Box 5003, NO-1432 Ås, within 20.04.21. Please quote reference number 21/02424
If it is difficult to judge the applicant's contribution for publications with multiple authors, a short description of the applicant's contribution must be included.