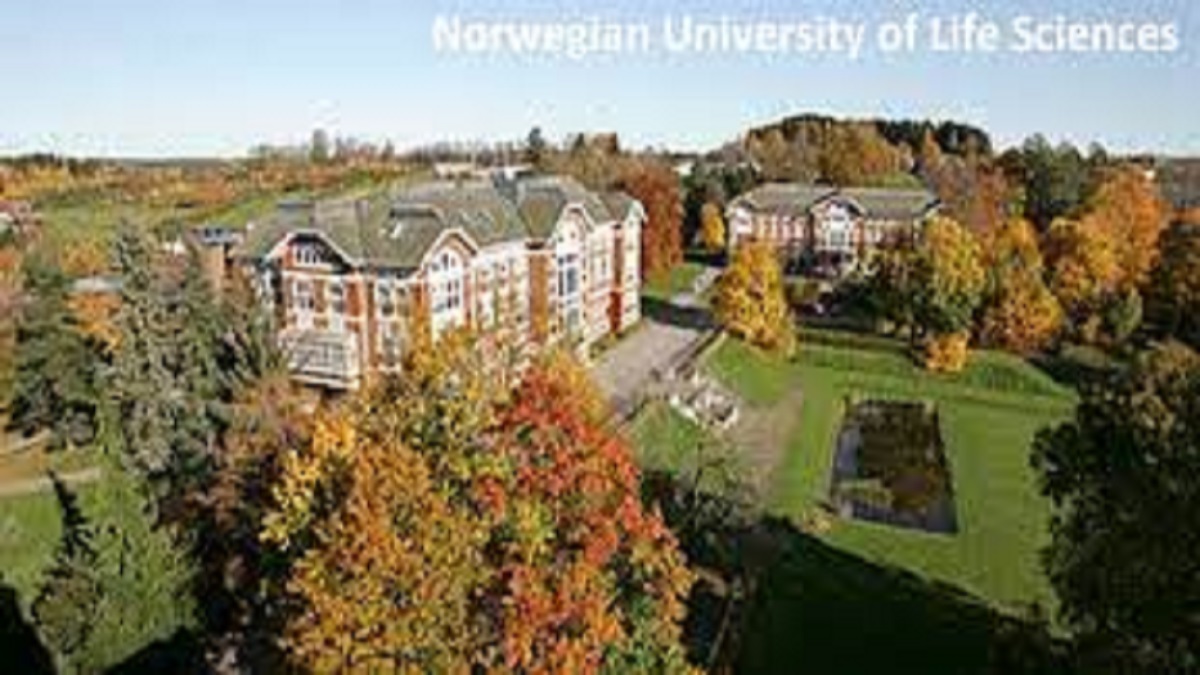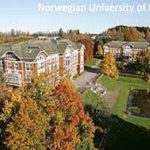 Norwegian University of Life Sciences
Postdoctoral fellow within Tissue Biomarkers of Gut Health, in The Department of Preclinical Sciences and Pathology, Faculty of Veterinary Medicine
The Department of Preclinical Sciences and Pathology, Faculty of Veterinary Medicine at the Norwegian University of Life Sciences (NMBU) has a vacant 2-year Postdoctoral position in Tissue Biomarkers of Gut Health.
The position is placed with the Anatomy unit in the newly completed Veterinary Building at Campus Ås, which is the most advanced life sciences building in Norway. Significant investments have been made in confocal microscopy, laser dissection microscopy and electron microscopy. The equipment park is serviced by a suite of laboratories for histology, immunology, and molecular biology.
The position is linked to "Foods of Norway", which is a Centre for research-based innovation funded by the Research Council of Norway. The Centre aims to contribute to develop sustainable feed ingredients from natural bioresources that are not suitable for direct human consumption such as forest, seaweed and grass with the help of new technology. The Centre shall also develop robust domestic animals with high feed efficiency for increased production of milk, meat and fish based on local feed resources.
The main purpose of the postdoctoral position is to qualify for work in high-level scientific positions. A PhD degree is required.
Main tasks
The work tasks will be
Use of advanced microscopy including confocal microscopy to evaluate tissue biomarkers of gut health in ruminants, monogastric domestic animals and fish fed with novel feed resources.
A further description of the position can be obtained upon request. Contact Prof. Charles McL. Press, (tlf: +47 67232090, e-post: charles.press@nmbu.no. at Department of Preclinical Sciences and Pathology.
Required Academic qualifications
PhD (involving histological techniques and evaluations) in anatomy or pathology or related subject.
Good knowledge of relevant techniques in advanced microscopy.
Good language skills in English, both written and oral.
The following experiences and skills will be emphasized:
Experience with techniques for quantitative morphology.
Knowledge of gross anatomical and/or histopathological evaluation of infectious or production diseases in domestic animals and/or fish.
Experience with molecular biological techniques.
Good computer skills.
Good language skills in Norwegian, both written and oral.
Personal characteristics
Required:
ability to work independently and effectively
good collaboration skills
ability to function in research groups
personal suitability
Remuneration and further information
The position is placed in government pay scale position code 1352 Postdoctoral Fellow, wage framework 24 (salary grade 59-77) (NOK 526.000-744.600), depending on qualifications. Seniority Promotion in position.
To apply online for this vacancy, please click on the 'Apply for this job' button above. This will route you to the University's Web Recruitment System, where you will need to register an account (if you have not already) and log in before completing the online application form.
Application deadline: 18.05.2021
Applicants invited for an interview will be asked to present verified copies of diplomas and certificates.
Up to ten publications selected by the applicant as most relevant must be attached to the application. If it is difficult to identify the contribution of the applicant in multiple-author publications, a short explanation about the applicant's part of the work is suggested.
Printed material which cannot be sent electronically should be sent by surface mail to Norwegian University of Life Sciences, Faculty of Veterinary, P.O. Box 5003, NO-1432 Ås, within 18.05.2021. Please quote reference number 21/02311.