A position as a PhD Research Fellow in economics and/or business are available at The School of Economics and Business. The starting date is 10th August 2020, for a period of three years. The position is financed by the University.

We will give priority to candidates interested in one of the four topics listed below, but we will also consider well-qualified applicants with other topics within the overall research portfolio of the School (Open Topic).
All topics (and contact persons) are described here
All applications must be marked with the topic of interest (Topic 1, 2, 3, 4, or Open Topic).
(1) Machine learning applications in commodity market analysis
(2) Taxes, inequality and sustainability
(3) Empirical analysis of the internal organization of business firms and institutions
(4) Consumer behavior and sustainable food consumption
Main tasks
The main goal of the PhD positions is to develop research capacity and competence. The successful applicants will participate in the School's PhD programme in Economics and Business. The period of appointment is three years but may be extended to four years if the PhD student contributes to teaching, supervision, exam grading, research projects or administrative tasks at the School.
The PhD students' research will be in one or more of the School's main research areas: business administration, finance, strategy and management, tax, environment, climate, energy, natural resources, development, food, commodity markets, and entrepreneurship and innovation.
The successful candidate is expected to submit a plan for the work towards a PhD degree during the first months of the appointment, with a view to completing a doctorate within the PhD fellowship period.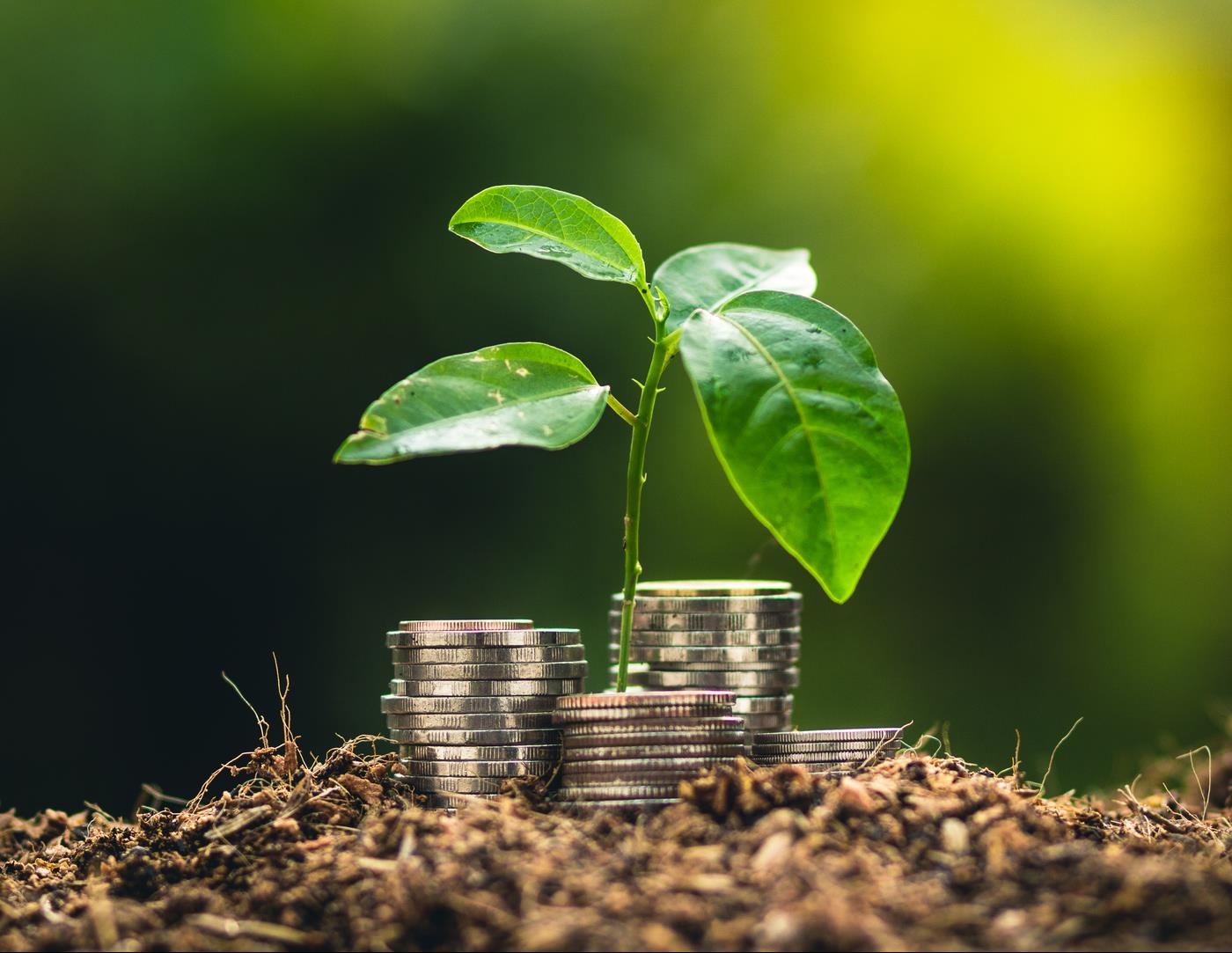 Qualifications
The successful applicant must meet the conditions defined for admission to a PhD programme at NMBU.
The applicant must have an academically relevant education corresponding to a five-year Norwegian degree programme, where 120 credits are at Master's degree level.
Relevant educations are Master's degrees in economics, business, or similar.
Candidates without a Master's degree have until 30. June 2020 to complete the final exam.
An average grade of B or better for the overall Master's degree and a grade of B or better on the Master's theses are required.
The applicant must have a documented strong academic background from previous studies. Emphasis is placed on analytical skills, academic grades, motivation, and other skills needed to complete a PhD study. The candidate must be able to work independently, participate actively in the academic community, and be innovative and creative.
The applicant must be able to document proficiency in both written and oral English. It is an advantage if the applicant speaks and writes Norwegian or another Scandinavian language.
For more detailed information on the admission criteria please see the PhD Regulations and the relevant PhD programme description.
Remuneration and information
Salary NOK 479 600 – 523 200 per annum depending on qualifications and seniority as PhD Research Fellow (position code 1017).
The employment contract is regulated by the National guidelines for University and Technical College PhD scholars.
For further information, please contact
or the supervisors assigned to each topic.
Information for PhD applicants and general Information to applicants
Application
The application with attachments must be submitted in our electronic recruiting system (please follow the link "Apply for this job"). Foreign applicants are advised to attach an explanation of their University's grading system. Please note that all documents should be in English or a Scandinavian language.
Application deadline: 13.05.2020
Applicants may be called in for an interview.
The application must include
Cover letter – statement of motivation and research interests and a sketch of the proposed topic of the doctoral research (2 – 5 pages)
CV (summarizing education, positions and academic work – scientific publications)
Copies of the original Bachelor and Master's degree diploma, transcripts of records and letters of recommendation
Documentation of English proficiency
List of publications and academic work that the applicant wishes to be considered by the evaluation committee
Names and contact details of 2-3 references (name, relation to candidate, e-mail and telephone number)