Faculty of Environmental Sciences and Natural Resource Management (MINA) at Norwegian University of Life Sciences (NMBU) has a vacant 2.5-year Postdoctoral position to analyse and interpret large quantities of (already available) systematic data that include millions of camera trap observations from multiple sites and years across the tropics.
The postdoctoral researcher will work on a component of the project "Empty Forests and Extinction Filters" funded by the Research Council of Norway. The overall project, based on data from an extensive international collaboration, aims to improve understanding and prediction of species vulnerabilities to extinction through a rigorous evaluation of (already compiled and checked) data that includes observations from millions of camera trap images and associated information (see www.teamnetwork.org & wildlifeinsights.org).
While expected to collaborate closely with other project members the component led by the successful candidate focuses on animal distributions. The presence or absence of a species at a given location reflects many factors the goal here is to determine which species are sensitive to which factors in which contexts. The required analyses will assess the implied effects (singly and in combination) of habitat loss and fragmentation, hunting, temporal variation in climate and interactions among species.
The intended approach is to develop a flexible analytical framework to simultaneously assess the multiple determinants of species occurrence and detection at each site. Using this we will weigh how each species responds to human activities, interventions and threats, within the context of their respective landscapes.
The postdoctoral researcher is expected to lead the writing of at least three high-quality journal publications examining and contrasting determinants of, and threats to, species occurrence. They will also be expected to provide help and assistance to other team members working on other outputs. Environmental and anthropogenic determinants of responses ("vulnerability") will be quantified for each species and respective parameter estimates made available for further analyses.
The postdoctoral researcher will also be expected to promote (and help promote) the project and its research to a wider audience of both academics and non-academics.
The preferred starting date for the positions will be June, 2020, but this is negotiable.
Main tasks
As part of the project, the postdoctoral researcher is expected to:
Manage and work with large data sets to develop, apply, compare and document analytical approaches including the development of efficient Bayesian hierarchical models for large-scale occupancy analysis.
Develop effective means to summarize, interpret and communicate findings to academic and non-academic audiences.
Collaborate and communicate constructively with other team members and data providers.
Lead the writing of three or more research articles for publication in peer-reviewed scientific journals.
Promote the project and its findings to a wider audience through agreed outreach activities (e.g., blog posts, videos) and meetings.
The main purpose of the postdoctoral position is to qualify for work in high-level scientific positions. A PhD degree is required.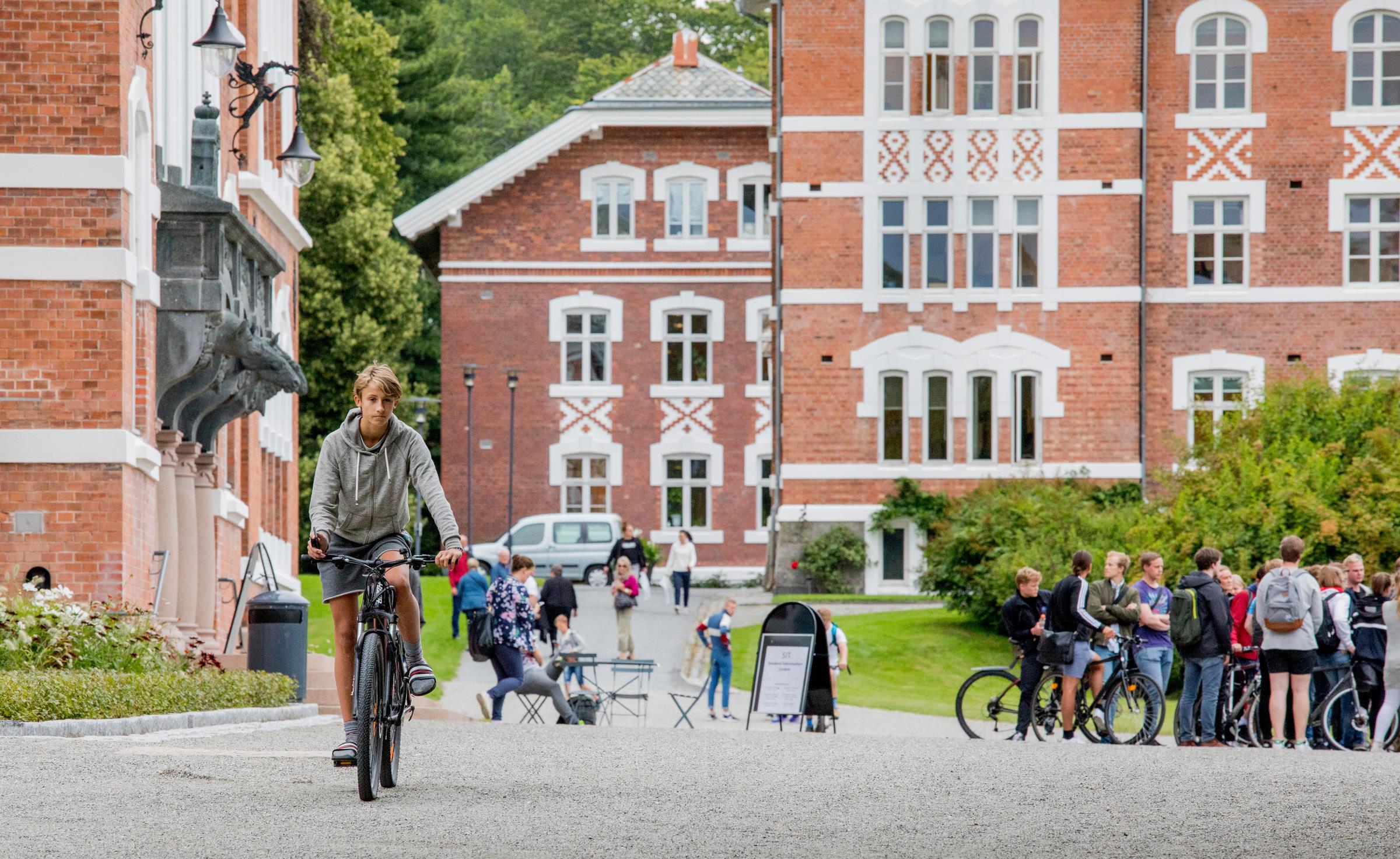 We are looking for someone who:
Required academic qualifications:
Doctoral degree, showing expertise in pertinent scientific areas (statistics, mathematics, statistical ecology, biometry or similar).
Proven quantitative analytical skills and extensive experience with both frequentist and Bayesian analysis.
Proficiency using the statistical programing language R and various R packages.
Documented expertise in the research subject.
Desired academic qualifications
Familiarity with hierarchical models, including occupancy models and models than can integrate multiple sources of information.
Experience working with large data sets.
Experience working in international teams.
Knowledge of animal ecology, tropical forest ecology and conservation.
Experience with GIS applications and spatial analysis.
Proven scientific writing skills (authored peer-reviewed articles involving hierarchical analysis/modeling).
Applicants will be evaluated according to the aforementioned criteria, based on information provided in the online application form and up to 3 written examples (published or submitted articles) submitted with the application.
You need to have:
Motivation to work as part of an effective international and multidisciplinary team.
Drive to develop and compare analytical approaches.
Interest in learning and developing new quantitative methods.
Independence and self-motivation.
Good communication skills.
Remuneration and information
The position is placed in government pay scale position code 1352 Postdoctoral Fellow, wage framework 24 (salary grade 59-77) (NOK 523.200-741.300), depending on qualifications. Seniority Promotion in position.
For further information, please contact professor Douglas Sheil,
E-mail: douglas.sheil@nmbu.no
General information to applicants
Application
To apply online for this vacancy, please click on the 'Apply for this job' button above. This will route you to the University's Web Recruitment System, where you will need to register an account (if you have not already) and log in before completing the online application form.
Application deadline: 18.05.2020
Up to ten publications selected by the applicant as most relevant must be attached to the application. If it is difficult to identify the contribution of the applicant in multiple-author publications, a short explanation about the applicant's part of the work is suggested.
Printed material which cannot be sent electronically should be sent by surface mail to Norwegian University of Life Sciences, Faculty of MINA, P.O. Box 5003, NO-1432 Ås, within 18.05.2020. Please quote reference number: 20/01466
Applicants invited for an interview will be asked to present verified copies of diplomas and certificates.