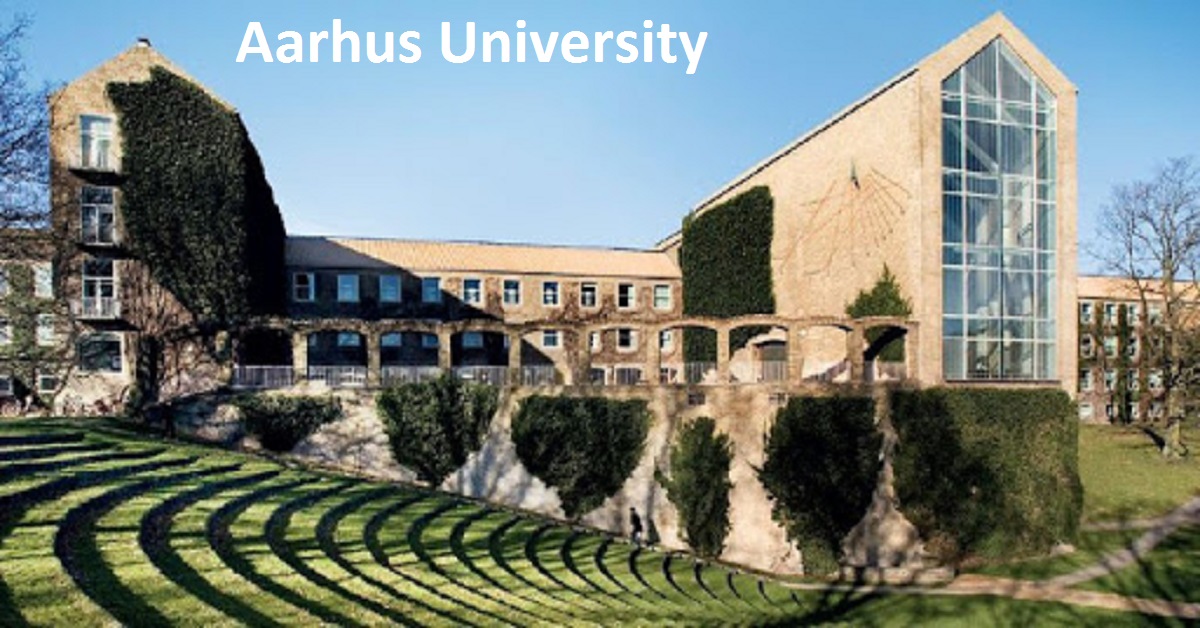 The Department of Clinical Medicine, Department of Molecular Medicine (MOMA), at Faculty of Health at Aarhus University invites applications for a position as Postdoc in the field of prostate cancer, personalized medicine and liquid tumor (ctDNA) biopsy analysis as per 1 October 2020 or as soon as possible thereafter. The position is a two-year full-time position.
The work environment
MOMAoffers a vibrant interdisciplinary research environment with more than 20 years' experience in translational cancer research and genomics, including transcriptomics and epigenomics.
The prostate cancer (PC) group at MOMA, lead by Prof. Karina Dalsgaard Sørensen, is a dynamic research group that includes several postdocs, PhD students, MSc/BSc, and MD students. We are result-orientated, while supporting a good collaborative working environment. Our research aims to generate new molecular and biological insight into PC, mainly by sequencing (NGS) of PC patient cohorts. We work closely together with clinical departments at AUH and are engaged in several local, national and international research collaborations, e.g. the leading global PC consortia PRACTICAL (http://practical.icr.ac.uk/blog/) and The Pan-Prostate Cancer Group, PPCG (https://panprostate.org/).
We offer a stimulating, national and internationally well-connected research environment as well as challenging projects in translational prostate cancer research/personalized medicine and opportunities to develop your scientific skills, disseminate and publish your research.
The project and your job responsibilities
As a Postdoc your position is primarily research-based but may also involve teaching assignments. You will contribute to the development of the department through research of high international quality. In your daily work, you will work closely with colleagues on your project, where you will receive supervision and guidance.
The project concerns molecular prediction and monitoring of treatment response in advanced, metastatic prostate cancer (PC) through analyses of liquid tumor biopsies (ctDNA) at both the genomic and epigenomic level. The work will involve generation of and subsequent bioinformatics analyses of various types of ctDNA sequencing data (lpWGS, WGS, ultra-deep target sequencing, etc.). This includes establishment of methods for NGS-based targeted and whole-genome sequencing as well as epigenomic (methylation) profiling of circulating tumor DNA (ctDNA) in plasma/blood samples from PC patients. As our research focus is translational, all results will be compared with relevant patient data, e.g. tumor stage/grade and survival. The work will also include discovery of new drug resistance mechanisms, and possible functional validation in preclinical PC models. The position may also include co-supervision of PhD, MSc, MD and/or BSc students.
You will report to the Head of Department.
Your competences
You have academic qualifications at PhD level, preferably within one or more of the following areas: molecular biology, molecular medicine, bioinformatics or similar. You have research experience in cancer genomics, transcriptomics and/or epigenomics. You have knowledge about prostate cancer and/or cancer biology as well as experience with single cell sequencing or liquid biopsy analysis. You have proficiency in the R programming languages and medical statistical data analysis (using STATA, R or similar).
As a person, you are ambitious, take ownership and possess good communication and interpersonal skills. We expect you to be fluent in oral and written English.
In order to be assessed as qualified for a Postdoc position, you must meet these academic criteria.
Shortlisting will be used.
Questions about the position
If you have any questions about the position, please contact prof. Karina Dalsgaard Sørensen tel.: (+45) 7845 5316.
Your place of work will be the Department of Molecular Medicine (MOMA), Brendstrupgårdsvej 21A, DK-8200 Aarhus N, Denmark.
Terms of employment
Application
Your application must include the following:
Motivated application
Curriculum Vitae
Diploma
A list of publications
A teaching portfolio. We refer to Guideline on the use of teaching portfolios
A maximum of five of the publications of greatest relevance to the job may be submitted
References/recommendations can be uploaded separately in the e-recruitment system
Template for applicant – postdoc must be completed and uploaded under 'Extra documents'
We refer to the faculty's Guidelines for applicants.
The assessment committee may decide to include non-submitted material in its statement. In such cases, you will be informed and obliged to submit material, unless your application is withdrawn.
All interested candidates are encouraged to apply, regardless of their personal background.
International applicant?
Aarhus University offers a broad variety of services for international researchers and accompanying families, including relocation service and career counselling to expat partners. Please find more information about entering and working in Denmark here. Aarhus University also has a Junior Researcher Development Programme. You can read more about it here.
The application must be submitted via Aarhus University's recruitment system, which can be accessed under the job advertisement on Aarhus University's website.
Questions about the position?
Karina Dalsgaard SørensenProfessor with Special Responsibilities, Department of Clinical Medicine – Department of Molecular Medicine (MOMA)+4578455316kdso@clin.au.dk
Questions about application and proces?
HE Administrative Centre – Health HR+4593522011emply.he.hr@au.dk