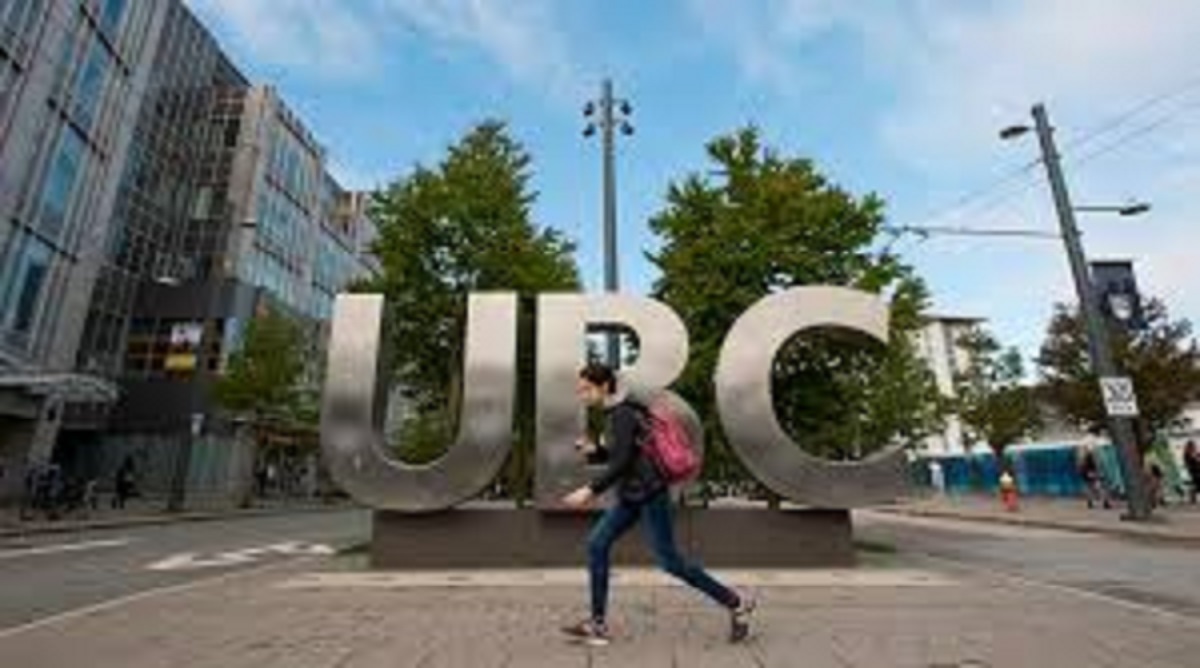 Estimating plant traits from hyperspectral imagery is a critical tool in the mapping of terrestrial biodiversity. While extensive research has been undertaken at the leaf and airborne scale, applying these approaches to satellite data has been limited due to lack of available imagery. One potential source of data is Hyperion imagery acquired from EO-1. While the data itself has some particular processing challenges we wish to investigate how big data mining approaches can be used to apply trait estimation approaches to the entire archive of imagery over Canada.
Project summary
Using relationships developed across a range of focus sites in Canada the PDF will download, pre-process and apply these models to Hyperion spectra across all available imagery in Canada. Prediction accuracy will be assessed using available ground data acquired at leaf level, UAV and aircraft scales. You will be expected to work with the CABO team in developing, testing and applying these estimation approaches across a wide variety of plant types and environments.
Qualifications
Hyperspectral data analysis skills are essential with a strong background in remote sensing science
High-level quantitative and programming skills (ideally in R and Python, Matlab or IDL) working with spectra, imagery and trait data
Big data processing skills, such as mass data processing and deep learning
Excellent writing skills, demonstrated by publication record
Details
The candidate will be based at the University of British Columbia (UBC) in Vancouver, Canada under the supervision of Professor Nicholas Coops. Applicants should send a letter explaining their motivation and relevant skill set, a CV and the names of three references to nicholas.coops@ubc.ca
The deadline for sending in applications is October 31st 2020, but we will consider applications until the position is filled. The expected start date would be in January 2021, with some flexibility.
This posting is for the UBC Vancouver campus.
Please refer to reference number NC-54349 during correspondence about this position.
Equity and diversity are essential to academic excellence. An open and diverse community fosters the inclusion of voices that have been underrepresented or discouraged. We encourage applications from members of groups that have been marginalized on any grounds enumerated under the B.C. Human Rights Code, including sex, sexual orientation, gender identity or expression, racialization, disability, political belief, religion, marital or family status, age, and/or status as a First Nation, Metis, Inuit, or Indigenous person.