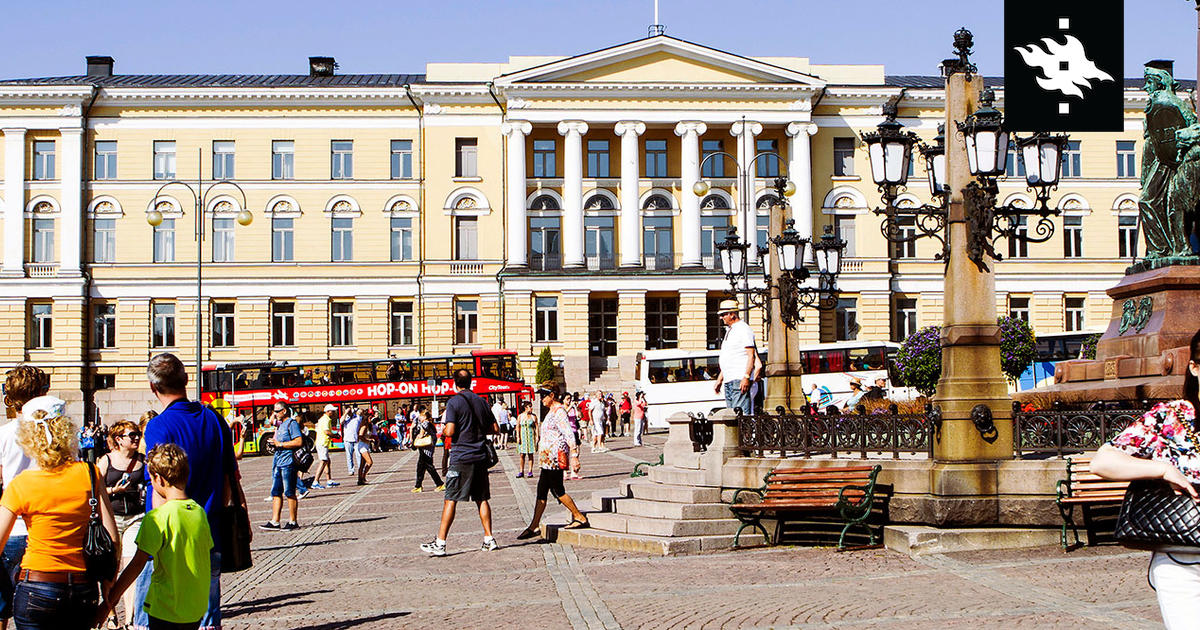 The Faculty of Medicine promotes scientific research of a high standard and is responsible for providing research-based undergraduate and postgraduate education in medicine, dentistry, psychology and logopedics, as well as for the English-language Master's Programme in Translational Medicine. In addition to its teaching and research activities, the Faculty serves as a significant expert organisation in the healthcare sector and contributes to the discourse on ethics in the field. In terms of research, the Faculty aims for a place among the best medical faculties in the world, while consolidating and strengthening its status as a top-level institution of medical education.
Together with the HUS Helsinki University Hospital and the Helsinki Institute of Life Sciences (HiLIFE), the Faculty of Medicine, University of Helsinki, constitutes the Academic Medical Center Helsinki (AMCH). This medical center has been very successful in international comparisons, ranking among the top 10 medical campuses in Europe and among the top 50 globally.
A POST-DOCTORAL POSITION
for a fixed-term of two years
is available in the group of Professor Olli Vapalahti at the Department of Virology, Faculty of Medicine, University of Helsinki. His group is part of the Helsinki One Health network and operates also in Department of Veterinary Biosciences, Faculty of Veterinary Medicine.
We seek for a highly motivated and experienced postdoctoral researcher to join our international and dynamic research team on zoonotic pathogens. The job description is to plan and execute research on both host and viral factors that contribute to the severity of flavivirus and SARS-CoV-2 infections. The research covers the mechanisms and outcome of flavivirus infections in neural cells and understanding host genetic determinants involved in neuropathogenic flavivirus infections. SARS-CoV-2 research includes screening of drug repurposing libraries and further characterizing the inhibitors using reverse genetics in cell, organoid and animal models.
The successful candidate:
-Has a PhD degree in a relevant field of life sciences and background in virology, with a focus on cellular/molecular biology
-Is well-organized, solution-oriented and has the ability to analytical thinking
-Has excellent skills in experimental laboratory work and ability to independently plan and execute the experiments
-Has worked in a BSL-3 laboratory or is willing to be trained for work in such a laboratory
-Previous experience in working with primary and neuronal cells is an advantage
-Is a team player with good collaboration and communications skills
-Has good spoken and written English
The salary level is based on previous qualifications, experience and personal performance in the position according to University of Helsinki regulations. The start date is negotiable, and the position is initially offered for two years. There is a trial period of six months.
The application, together with the required attachments in PDF format, must be written in English and submitted through the University of Helsinki electronic recruitment system by clicking on Apply for job. Internal applicants (i.e., current employees of the University of Helsinki) must submit their applications through the SAP HR portal.
The deadline for the applications is November 23, 2020.
Further information will be given by PhD Suvi Kuivanen (suvi.kuivanen(at)helsinki.fi, tel. +358405615178), PhD Teemu Smura (teemu.smura(at)helsinki.fi) and PhD Lev Levanov (lev.levanov(at)helsinki.fi)
Please, see our website https://www.helsinki.fi/en/researchgroups/viral-zoonoses-research-unit
Due date
23.11.2020 23:59 EET