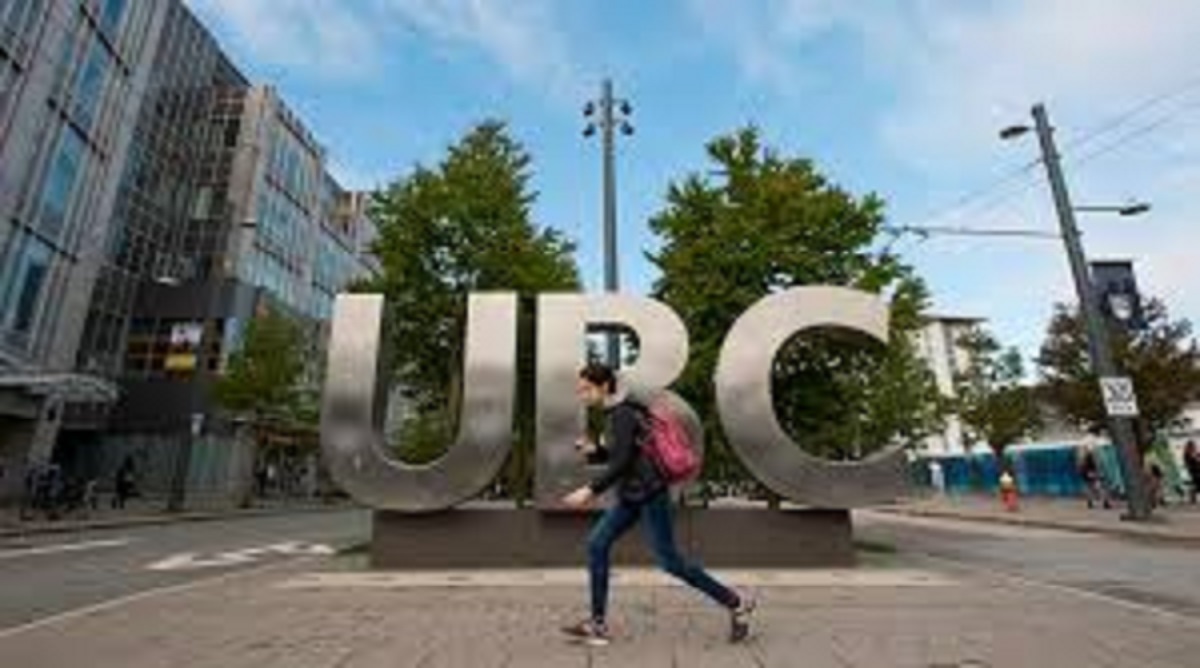 Multiple postdoc fellowship positions are available in Dr. Xuesen Dong's lab at Vancouver Prostate Centre (VPC), University of British Columbia. The VPC has a large number of multi-disciplinary research programs in basic, clinical, and translational cancer research. It is a National Centre of Excellence and a designated Centre of Excellence for Commercialization and Research. It is affiliated with the University of British Columbia and the Vancouver Coastal Health Authority.
Our research focuses are on the mechanisms of therapy-resistant prostate cancers and the development of therapeutics to manage the disease (representative publications PMID: 32634132, 30910347, 27180064, 31819165). Ongoing projects include
deciphering cancer stem cell signal pathways in regulating neuroendocrine prostate cancers and
circular RNA as diagnostic biomarkers of prostate cancers.
We are looking for multiple candidates to expand the existing projects understanding how Lin28 regulates stem cell network to counteract therapy-induced stress, and applying computer-aided drug design to develop Lin28 inhibitors. Candidates with a circular RNA research background are also welcome to join us.
Qualifications of candidates are:
Relevant Ph.D. degree in Molecular Biology, Biochemistry or Cell Biology.
Minimum of five years related laboratory experience.
Demonstrated solid expertise with cell culture/transfection, western blotting, real-time PCR, and molecular cloning.
Experience with lentivirus manipulation and animal work will be considered an asset.
Strong problem-solving skills.
Statistical data analysis and database management skills.
Excellent written/verbal communication skills and organizational skills
Demonstrated ability to work in a team environment.
To apply for this position, please forward a current CV and covering letter via e-mail with the subject line Postdoctoral Fellow, Dong Lab to xdong@prostatecentre.com
NOTE: No telephone calls or drop-in inquiries accepted. Only those under consideration will be contacted.
This posting is for the UBC Vancouver campus.
Please refer to reference number NC-54342 during correspondence about this position.
Equity and diversity are essential to academic excellence. An open and diverse community fosters the inclusion of voices that have been underrepresented or discouraged. We encourage applications from members of groups that have been marginalized on any grounds enumerated under the B.C. Human Rights Code, including sex, sexual orientation, gender identity or expression, racialization, disability, political belief, religion, marital or family status, age, and/or status as a First Nation, Metis, Inuit, or Indigenous person.